Employment trends expert explains changing regulations regarding internships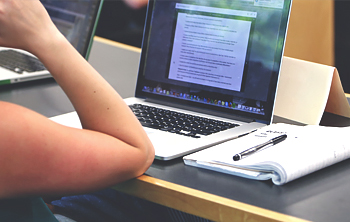 Research shows that students who have internships are more likely to find employment following graduation than students who do not. However, in recent years, controversy over unpaid internships has meant that some companies have decided to change their policy regarding student interns.
But, President Trump might be reversing that trend, as new policies regarding unpaid internships will loosen up the regulations that companies formerly faced.
"Under recent provisions to the Fair Labor Standards Act, it is now legal for employers not to pay interns, provided that the intern benefits more from the working relationship than the employer does," says Rob Wilson, employment trends expert and President of Employco USA. "It is also important that the intern does not perform any tasks or functions which would replace the efforts of any existing employees."
In other words, says Wilson, these new provisions will make it easier for students to find internships than in previous years, while simultaneously protecting the jobs of paid workers.
"Just because an internship is labeled 'unpaid' does not mean that it is valueless," says Wilson. "Nothing compares to hands-on learning, and students can vastly benefit from these positions."
For more on this topic, please contact Rob Wilson at rwilson@thewilsoncompanies.com.