Rob Wilson, President of Employco USA, was recently quoted in an article for the Associated Press:
"HR consultant Rob Wilson has gotten many more calls than in the past from companies needing help with party policies. Even owners who haven't had problems are asking about going alcohol-free or limiting everyone's intake. Some owners ask whether they should have chaperones to ensure no one is over drinking or trying to grope anyone.
"They're much more cautious than I've ever seen," says Wilson, president of Chicago-based Employco."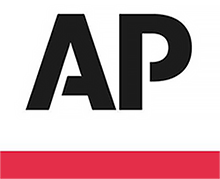 For more on this topic, please contact Rob Wilson at rwilson@thewilsoncompanies.com.