Employment expert discusses new findings about "job switching" among young people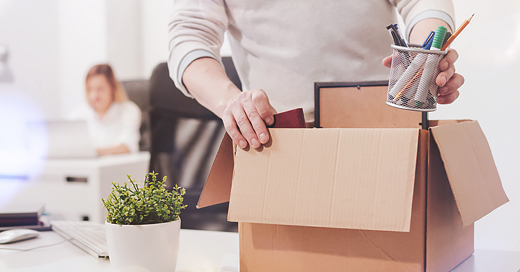 "Job switching" is a fast-moving trend which has changed the face of the American workplace.
"Gone are the days of retiring after 50 years with a gold watch," says Rob Wilson, President of Employco USA and employment trends expert. "A new study has found that job-switching continues to rise, particularly among Millennials and those working in the tech industry."
Wilson says that "job-switching" is the result of employees seeking greater learning opportunities and increased pay. "Today's young workers aren't afraid to leave a well-paying, suitable job, which makes them different from former generations. And, research shows that this willingness to try new things pays off, especially when you are young: New research shows that workers who spend 2-3 years at their first job end up earning more money over their lifetime than workers who spend 4 or more years in the same role."
The employment trends expert says that becoming complacent could stagnate an employee's growth, as well as keep them from learning new skills and networking with new people.
"A person who shows up to the same office every day for years is probably not going to be greeted by opportunity very often," says Wilson. "On the other hand, workers who are willing to put themselves out there and keep their skills sharp could find that their tenacity pays off."
So, what should employers do to keep employees from bailing?
"Make sure that you are offering your employees more than just a paycheck. Along with room for advancement, offer your employees continued learning seminars and educational opportunities. Allow them room for creative control where possible, and help tease out their hidden skills and abilities."
For more on this topic, please contact Rob Wilson at rwilson@thewilsoncompanies.com.