A human resource and employment solutions firm, Employco USA is pleased to announce the growing expansion of its staff. Employco's newest team member: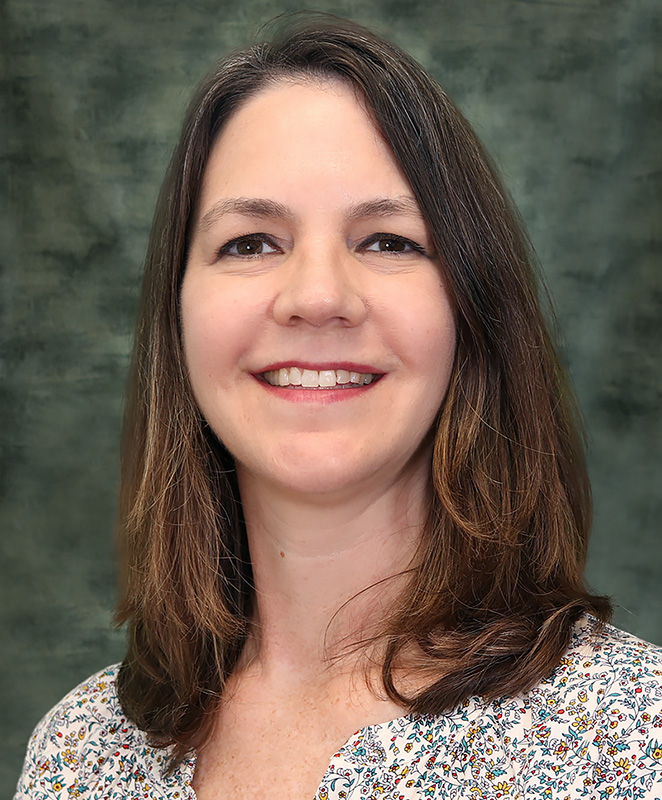 Margaret "Peggy" Broede, Accounting Associate – Peggy will be handling the analysis of benefits, garnishments, and various categories of accounts.
"I am really excited to be part of the Employco team!" -Peggy Broede
---
For more information, please contact Rob Wilson at (630) 286-7345 or robwilson@employco.com.
About Employco:
Headquartered in Westmont, Illinois, Employco provides employer management and human resource outsourcing, as well as a number of other administrative and progressive employment techniques. With our national reach, we work to lower costs while improving the performance and productivity of clients in every industry; from construction and manufacturing to retail and technology.
Visit us at:
www.employco.com
www.linkedin.com/company/employco-usa-inc-