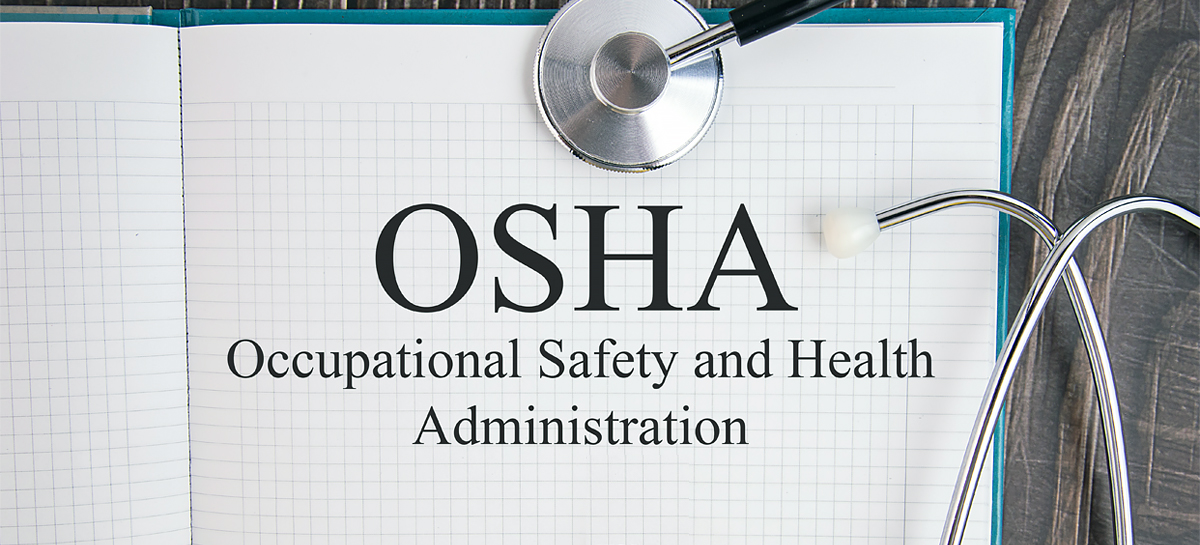 On Nov. 4, 2021, the Occupational Safety and Health Administration (OSHA) announced a federal emergency temporary standard (ETS) to require affected employers to mandate employee vaccines or weekly testing. Click the following link to read our bulletin for more details on the OSHA ETS.
On Nov. 12, 2021, a U.S. federal appeals court affirmed its stay of the ETS requiring OSHA to "take no steps to implement or enforce" the ETS.  OSHA has since announced that it "has suspended activities related to the implementation and enforcement of the ETS pending future developments in the litigation."  OSHA is believed to be weighing its options to continue to fight for the ETS.
The final determination could be made by the U.S. Supreme Court within the next several weeks. With the possibility of the previously announced ETS deadlines continuing without change, employers are advised to prepare for the implementation of a compliant program. We will continue to keep you updated with new developments.
Contact us with any questions.