A human resource and employment solutions firm, Employco USA is pleased to announce the growing expansion of its staff.
Employco's newest team member: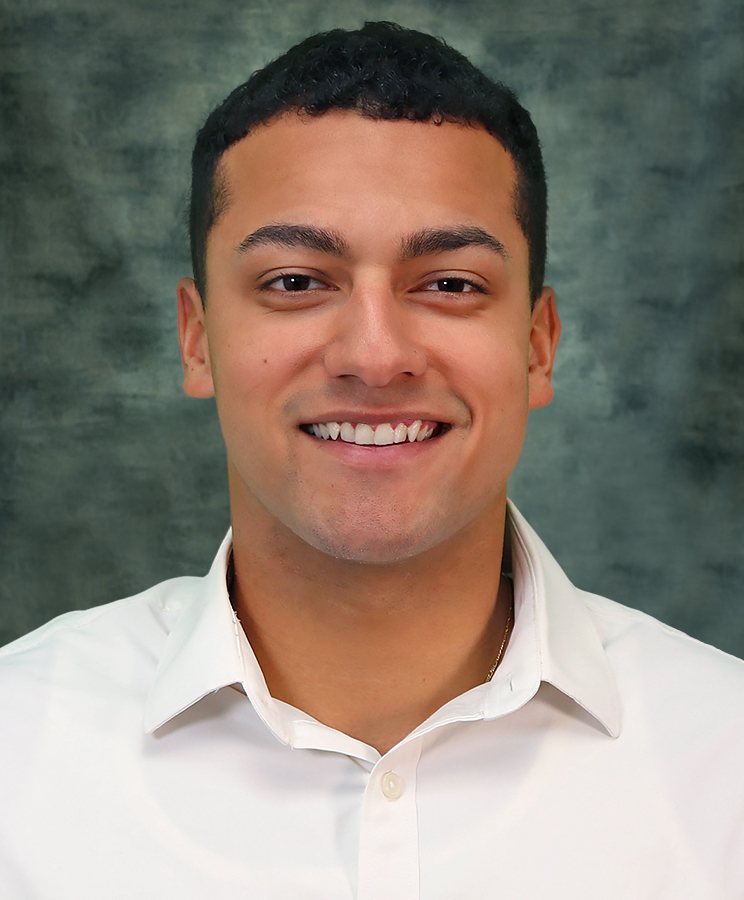 Julian Raczka, Accounting Associate – Julian will maintain an accurate analysis of employee benefits and garnishments in conjunction with Human Resources, Payroll, and Accounts Payable, as well as assist the accounting staff with the analysis of various categories of accounts, including commissions, cash accounts, payroll taxes, etc.
"What drew me to Employco was the family centered atmosphere. I am excited to join the team and for my future at Employco." -Julian Raczka
For more on this topic, please contact Rob Wilson at rwilson@thewilsoncompanies.com.