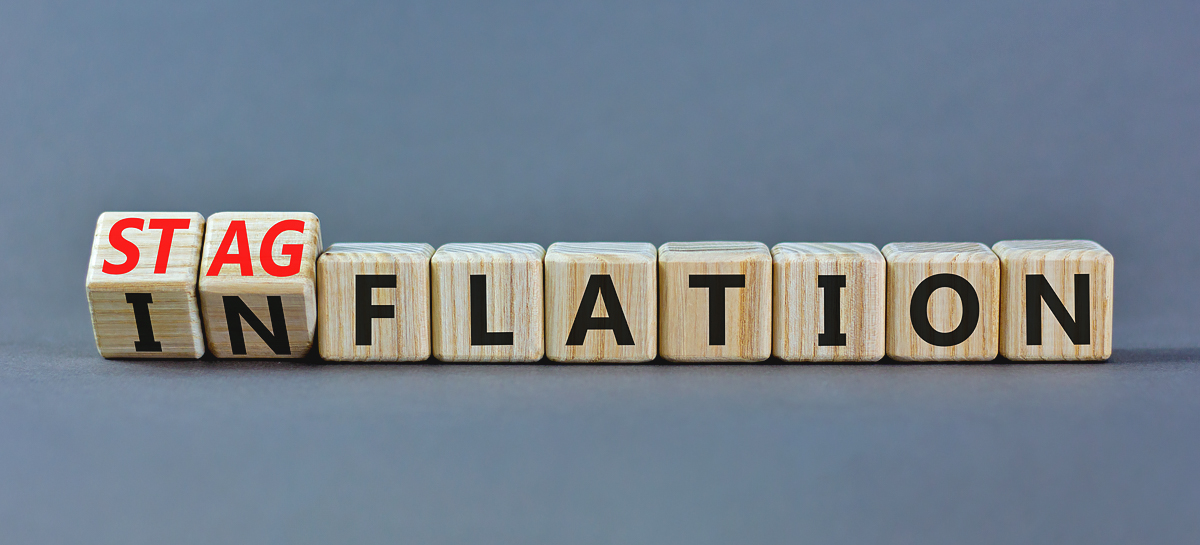 For workers in their 50s or younger, the term stagflation may be unfamiliar. But anyone who experienced the combination of high inflation and recession in the 1970s is well-acquainted with this unfortunate economic phenomenon. The factors that produced stagflation are back again today. Businesses will need to evaluate their operations to see what can be optimized to help fine-tune their operations in a challenging economy. Evaluating your HR processes and expenditures can play a significant role in helping your organization navigate stagflation.
Stagflation – Then and Now
During the 1970s, the Fed pursued aggressive strategies to reduce employment after the Vietnam War – even in the face of high inflation. Spending on social programs also rose significantly during this period. At the same time, the oil embargo and rising production costs added to the increase in consumer prices while generating a recession.