A human resource and employment solutions firm, Employco USA is pleased to announce the growing expansion of its staff.
Employco's newest team member: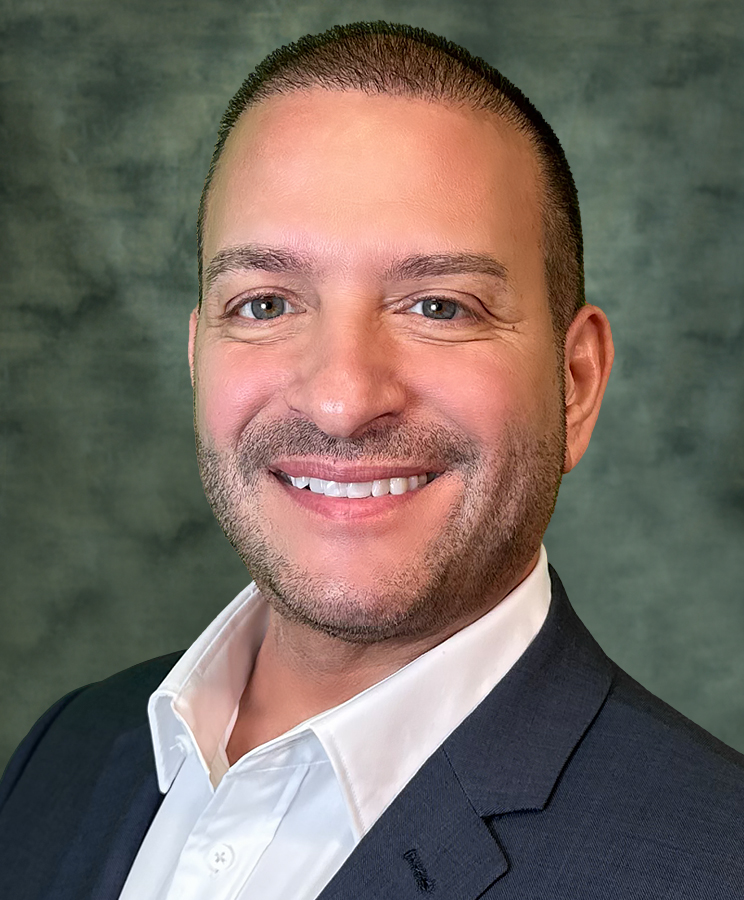 Rick Fazio, Vice President of Sales – Rick joins our team as a sales leader with over 20 years of experience building and managing domestic and international high-performance sales teams. Rick is an accomplished self-directed leader that excels in managing relationships, developing sales training programs, and establishing partnerships geared toward revenue growth. He will be responsible for managing the Employco sales team and motivating them to succeed, hiring, training, developing sales strategies, working closely with marketing, and building meaningful relationships with clients.
"I'm honored to take on this role as the VP of Sales. Rob Wilson and the entire team at Employco have built a company whose sole purpose is to improve and accelerate the success of our clients through high-touch human resource services, where we truly value each client relationship." –Rick Fazio
---