Employment expert Rob Wilson provides commentary on this new ruling and its expected impact on American business owners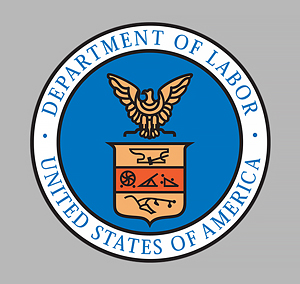 In January, the Department of Labor clarified long-standing workplace disputes regarding joint-employer liability. In new provisions to the Fair Labor Standards Act (FLSA), the DOL has finalized regulations regarding an employee's ability to consider franchisors to be joint employers and therefore liable for alleged workplace wrongdoings at franchise locations.
"The Department of Labor's ruling was published in the Federal Register on Jan. 16, and it will go into practice 60 days after this publication date," says Rob Wilson, human resources expert and President of Employco USA, a national employment solutions firm. "In part, their new provisions have clarified under what circumstances a franchisor can be considered a joint employer of a franchisee employee."
Franchisors should be satisfied with these new clarifications to the Fair Labor Standards Act (FLSA), says Wilson.