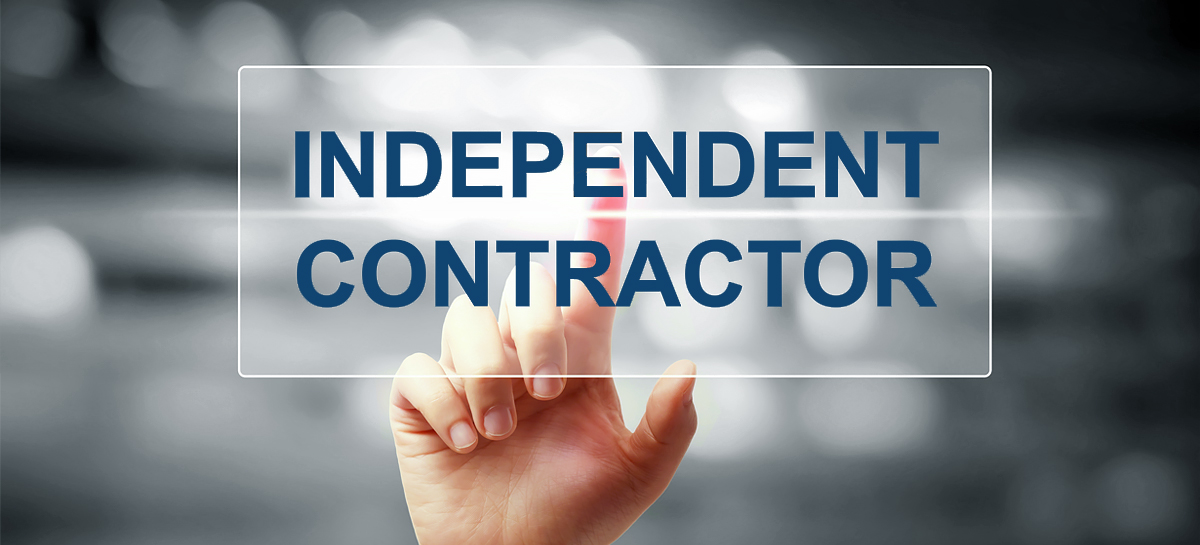 On March 11, 2021, the U.S. Department of Labor (DOL) announced a proposal to rescind the independent contractor final rule. The final rule was published on Jan. 7, 2021 and is scheduled to become effective on May 7, 2021. The DOL's position is that adopting the rule would significantly weaken worker protections under the Fair Labor Standards Act (FLSA).
Although the final rule's effective date has technically not yet been canceled,  this proposal signals the DOL's intention to roll back the worker classification test established by the rule at the end of President Donald Trump's administration.
As a result, employers should continue to monitor DOL communications on this topic for updates regarding worker classification obligations.