BULLETIN
March 17, 2020 (UPDATE)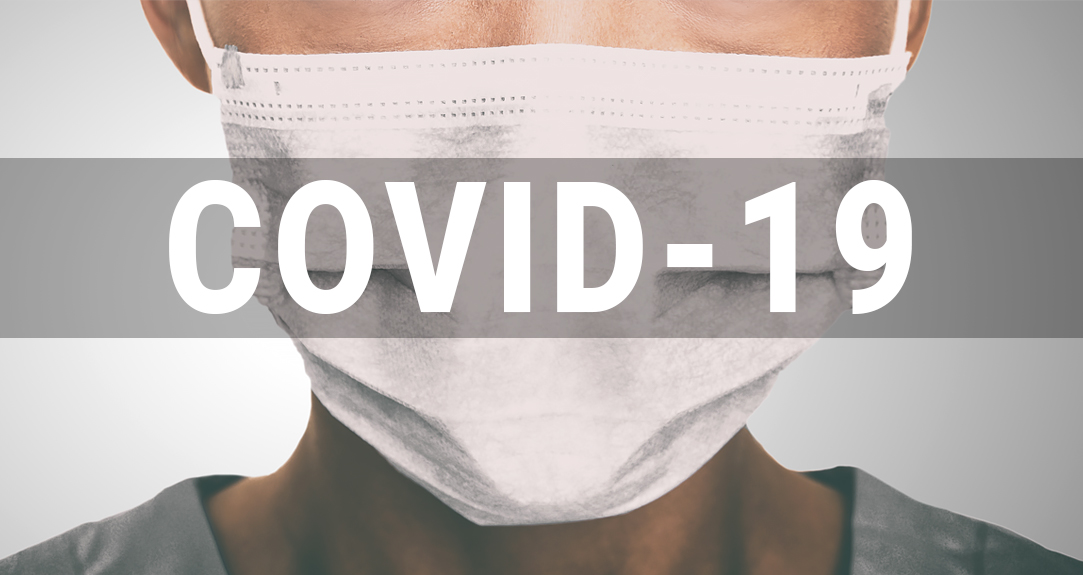 We remain dedicated to continuing operations for our clients, while keeping our employees health and safety in mind. We have put plans into action to both staff our office as well as work remotely to ensure your payroll is processing and HR support is available (keeping you up-to-date with the latest information).
90% of our team is successfully working remotely, while a few remain in office to handle operations.
We are able to print checks remotely.
We have access to our phone lines remotely, and any messages left on our office voicemails are instantly emailed to us.
Our HR team is readily available for any HR questions or issues you may have.
We also encourage our clients to alert any employees who are not on direct deposit to enroll ASAP, in case there is any shut down of mail services (USPS, FedEx, etc).
We have updated our website to include a Sample Layoff Letter, our new web page is dedicated to sharing information about COVID-19 and how it relates to the workplace:
https://www.employco.com/coronavirus