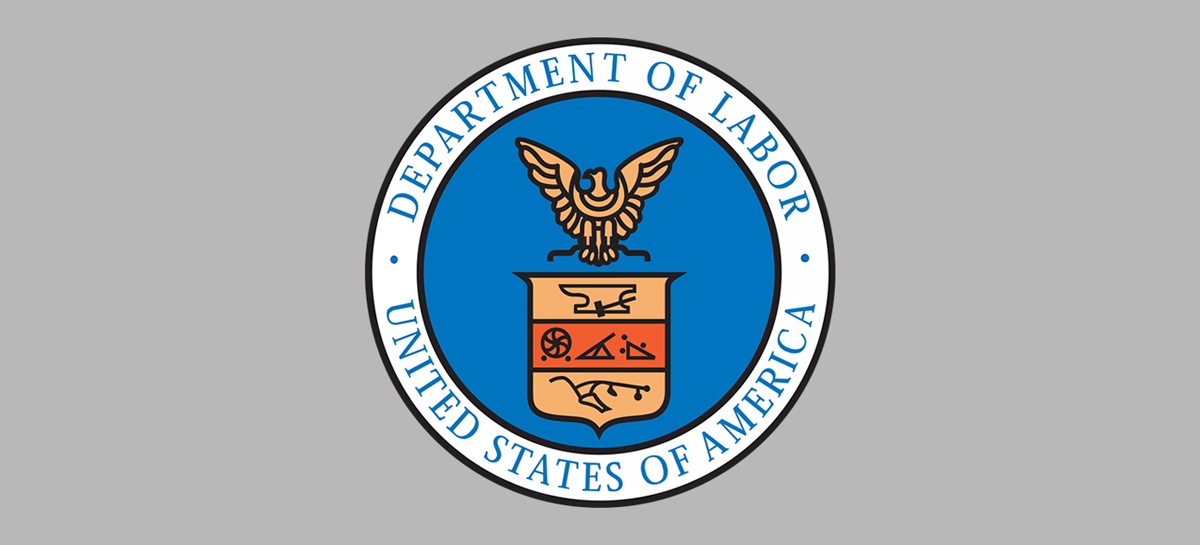 The U.S. Department of Labor's (DOL) Wage and Hour Division (WHD) is tasked with enforcing employment laws that affect more than 148 million workers. The WHD enforces federal minimum wage, overtime pay, recordkeeping and child labor requirements of the Fair Labor Standards Act (FLSA), as well as the Family and Medical Leave Act (FMLA) and a number of other employment standards and worker protections.
In fiscal year 2021, the WHD collected $230 million in wages owed to 190,000 workers.
At the start of 2022, the DOL announced an initiative to hire 100 additional WHD investigators, signaling a potential increase in enforcement in 2022 and beyond. This initiative means now is the time for employers to review their wage and hour practices to ensure compliance with all relevant laws.