Human resources expert discusses latest scandal and whether office dating policies are regressive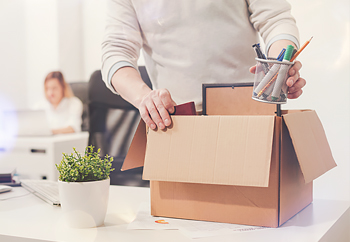 Senior executive Mark Wiseman was recently terminated from asset management firm Black Rock (where he was rumored to be next-in-line to be CEO) due to a consensual relationship with a coworker. Former McDonald's CEO Steve Easterbrook suffered a similar fate back in November.
The public scandals took a toll not only on the people involved but also the companies and their shareholders, calling into question the concept of office dating policies and whether employers have the right to impose on their staff's love lives.
"The reality is that 1 in 3 Americans admits to dating a coworker," says Rob Wilson, President of Employco USA, an employment solutions firm with locations across the country. "Developing feelings for your coworkers is much more common than employers may like to admit, but in the #MeToo era, it's doubly important for companies to make sure that they are doing everything they can to keep their workplaces safe."
Wilson says the problems begin when offices don't have clear-cut dating policies and fraternization regulations.