Employment trends expert explains how to circumvent common payroll problems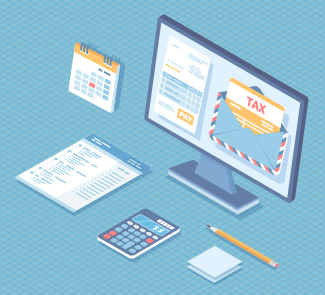 Payroll errors cost your company more than just time and money, they also gravely harm the trust between you and your employees.
"When payroll makes an error, even a small one, it can make a major impact on the employee's personal life," says Rob Wilson, President of Employco USA and human resources expert. "They may feel as though their effort isn't respected or valued by their employer, and it can lead to very costly and pervasive issues like absenteeism and presenteeism."
Wilson's employment solutions firm, Employco USA, helps companies of all sizes with their payroll. "We work with companies who still take the old-school approach of handwritten timesheets and we work with companies who do everything electronically," he says. "Many of our clients come to us after they have experienced expensive errors from doing payroll on their own. While it is possible to submit your own payroll via Quickbooks and other technology, outsourcing payroll can be a wise move especially as our political landscape continues shifting and requirements are changing."
Here, Wilson outlines the top 5 mistakes which he has seen negatively impact companies' payroll.
Lack of compliance with state and federal regulations. "Keeping up with the reciprocal agreements between states is really important, yet I have seen clients neglect this issue or be confused about how to approach it," says Wilson. "For example, if you have an employee who lives in Indiana but works in Illinois, you need to consider which state takes precedent when it comes to payroll taxes."