Employee expert discusses new study which says the human resources department is a hotbed for office dating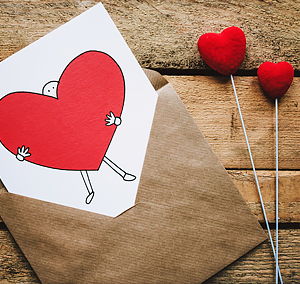 With Valentine's Day approaching, love is in the air, even in the workplace…especially for those in the HR industry. The new "Workplace Romance in America"  survey has found that 42% of people who work in human resources say that they have dated a coworker, compared to just 25% of the rest of surveyed employees.
"These shocking results show that HR employees are more likely to have an office romance than employees in other positions throughout the company," says Rob Wilson, President of Employco USA, an employment solutions firm with locations across the country.
The new survey also found that one-third of employees say that they discuss their dating lives in the office.
"Whether they are dating a coworker or someone outside the office, the survey results show that many of us like to talk about love lives at work," says Wilson. "While you don't want to police your employees' speech, it's easy to see how this can become problematic if the discussion becomes lewd or overly-familiar."