A human resource and employment solutions firm, Employco USA is pleased to announce the growing expansion of its staff.
Employco's newest team member: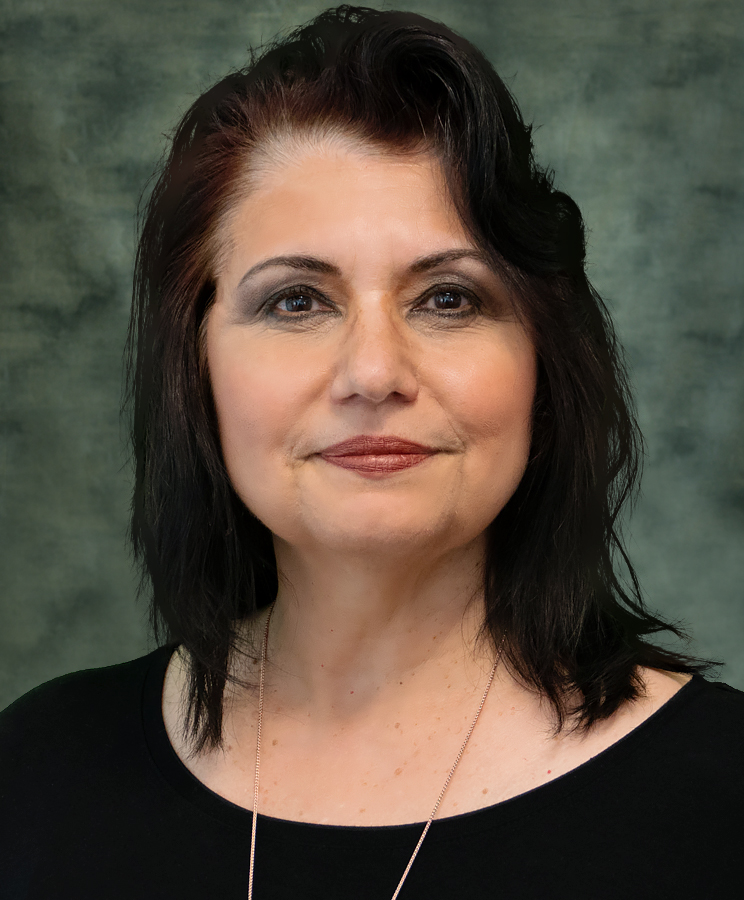 Mary Gulczynski, Receptionist – Mary comes to us as a clerical professional adding a broad range of experience and expertise to assist our team in day-to-day operations. She will be handling phone calls, mail/deliveries, greeting guests, verifications of employment, and other duties.
"Everyone seemed very down to earth and I suddenly realized this is not an ordinary company. This was a multi-faceted company that intrigued me and therefore I wanted to be a part of that team." –Mary