A human resource and employment solutions firm, Employco USA is pleased to announce the growing expansion of its staff.
Employco's newest team member: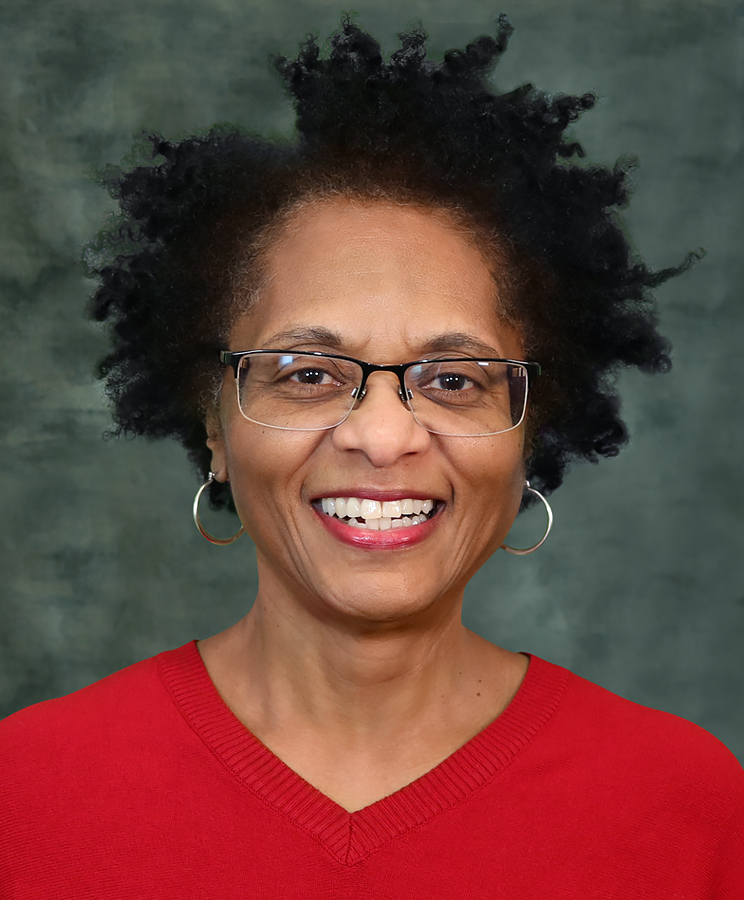 Teresa Chambers, Workers' Compensation Claims Coordinator – Teresa will be handling claims related to Employco's master workers' compensation program.
"I'm looking forward to joining the Employco family." -Teresa Chambers
For more on this topic, please contact Rob Wilson at rwilson@thewilsoncompanies.com.