A human resource and employment solutions firm, Employco USA is pleased to announce the growing expansion of its staff.
Employco's newest team member: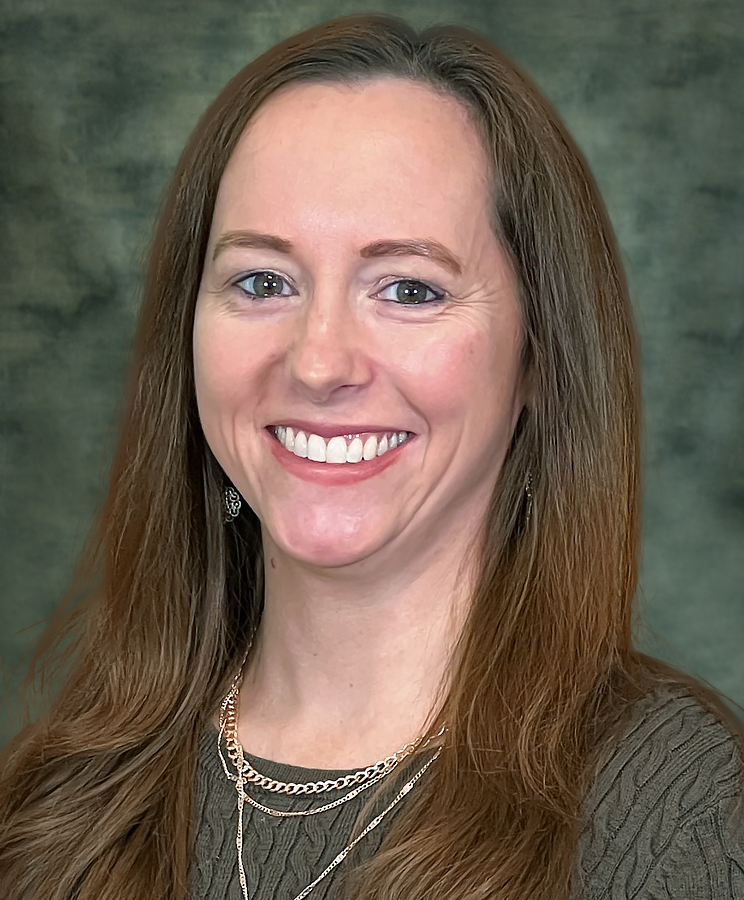 Elli Penland, Human Resources Business Partner – Elli brings a highly coveted skill set to our team, combining years of human resources experience with a true passion for client service and care. In this position, Elli will be providing human resources services to high-value clients. Her areas of focus will include: employee relations, HR compliance, benefits administration, organizational design, training and development.
"Every day is a new opportunity to change your life and be who you want to be." –Elli
---
For more information, please contact Rob Wilson at (630) 286-7345 or robwilson@employco.com.
About Employco:
Headquartered in Westmont, Illinois, Employco provides employer management and human resource outsourcing, as well as a number of other administrative and progressive employment techniques. With our national reach, we work to lower costs while improving the performance and productivity of clients in every industry; from construction and manufacturing to retail and technology.
Visit us at:
www.employco.com
www.linkedin.com/company/employco-usa-inc-