A human resource and employment solutions firm, Employco USA is pleased to announce the growing expansion of its staff. Employco's newest team member: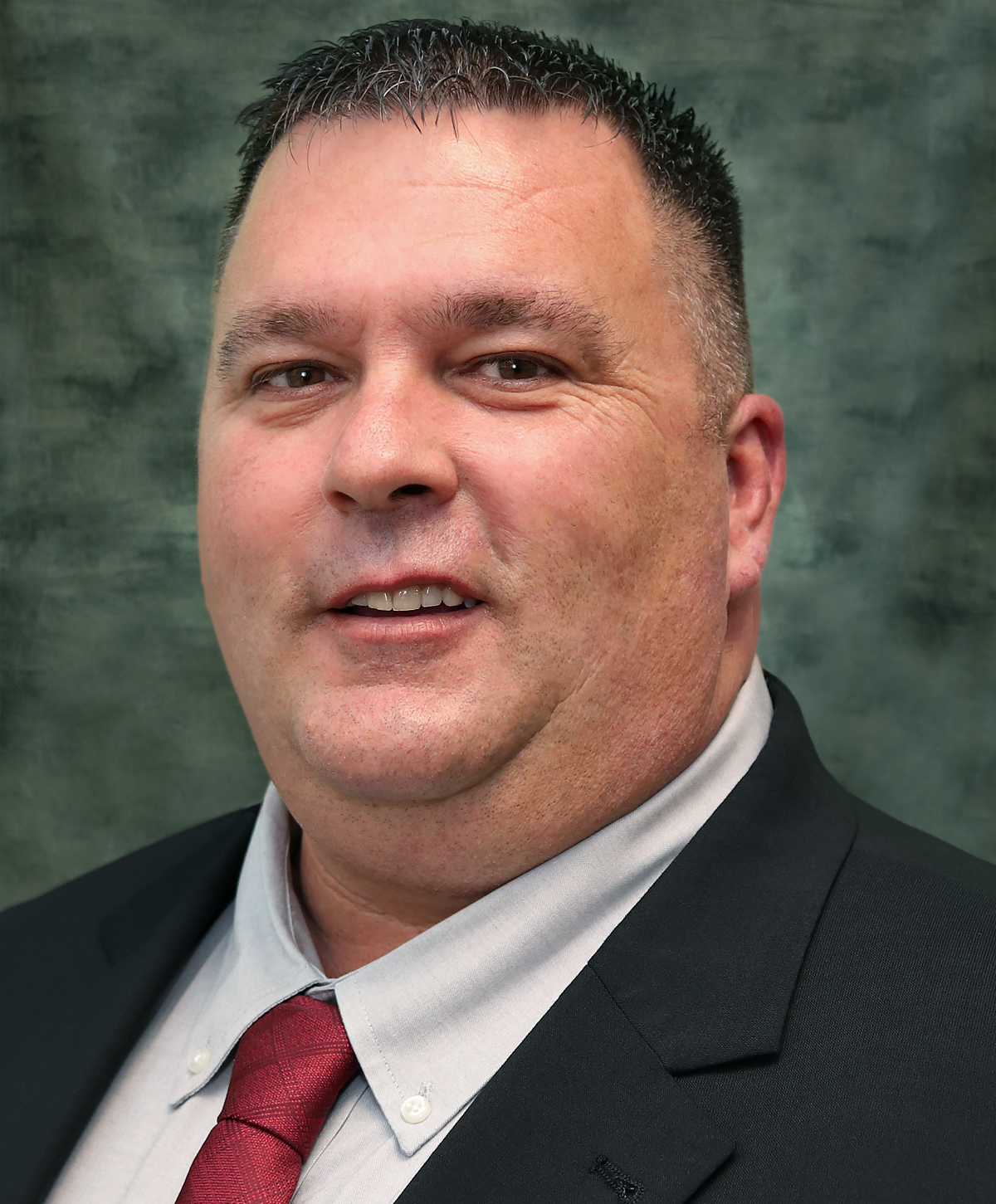 Josh Loudermilk, Loss Control Manager – Josh brings a highly coveted skill set to our team, combining years of loss control experience with a true passion for client service and care. Josh will be responsible for loss control, safety, and client services.
"I look forward to expanding my skillsets with an innovative company that will encourage me to strive in serving both our internal and external guests. Employco delivers just that, industry leading solutions and guest services in an ever-changing environment. I am excited to be part of an amazing team of professionals – with a company that values their colleagues." -Josh Loudermilk
---
For more information, please contact Rob Wilson at (630) 286-7345 or robwilson@employco.com.
About Employco:
Headquartered in Westmont, Illinois, Employco provides employer management and human resource outsourcing, as well as a number of other administrative and progressive employment techniques. With our national reach, we work to lower costs while improving the performance and productivity of clients in every industry; from construction and manufacturing to retail and technology.
Visit us at:
www.employco.com
www.linkedin.com/company/employco-usa-inc-