A human resource and employment solutions firm, Employco USA is pleased to announce the growing expansion of its staff.
Employco's newest team member: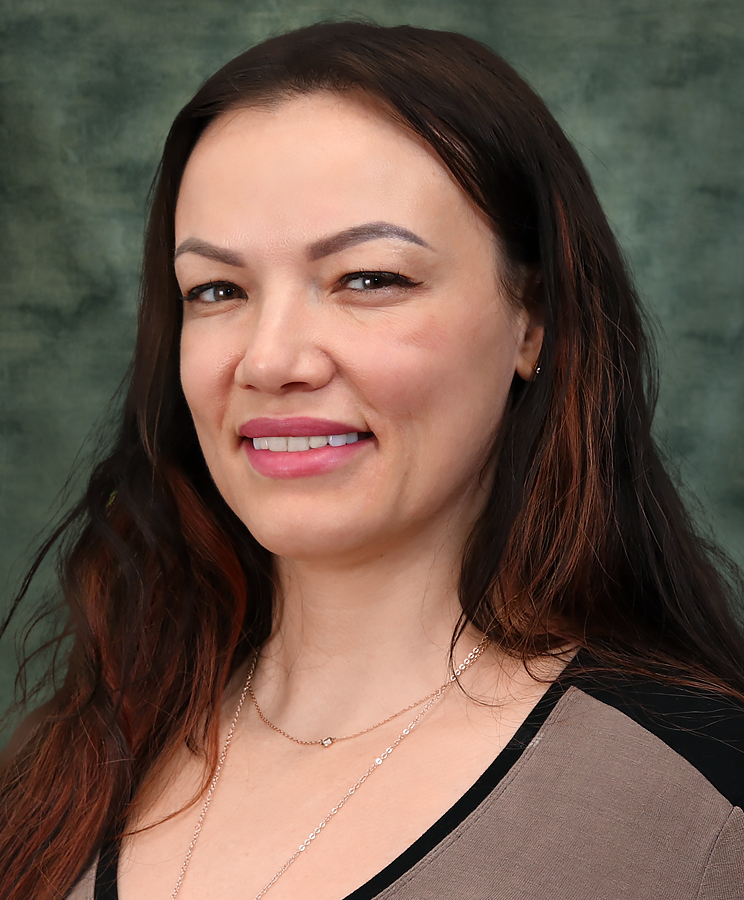 Kathleen Pusateri, Account Executive – Kathleen joins our team of sales leaders with over a decade of industry experience and success attracting new business and managing key client relationships. She will be responsible for creating and maintaining new accounts along with business development for Employco.
"I am very honored to be joining this team, I know that we have mutually lofty goals and I intend to make a positive impact towards them. If you want to be the best, you must be surrounded by the best. This is what Employco means to me." –Kathleen Pusateri
---
For more information, please contact Rob Wilson at (630) 286-7345 or robwilson@employco.com.
About Employco:
Headquartered in Westmont, Illinois, Employco provides employer management and human resource outsourcing, as well as a number of other administrative and progressive employment techniques. With our national reach, we work to lower costs while improving the performance and productivity of clients in every industry; from construction and manufacturing to retail and technology.
Visit us at:
www.employco.com
www.linkedin.com/company/employco-usa-inc-