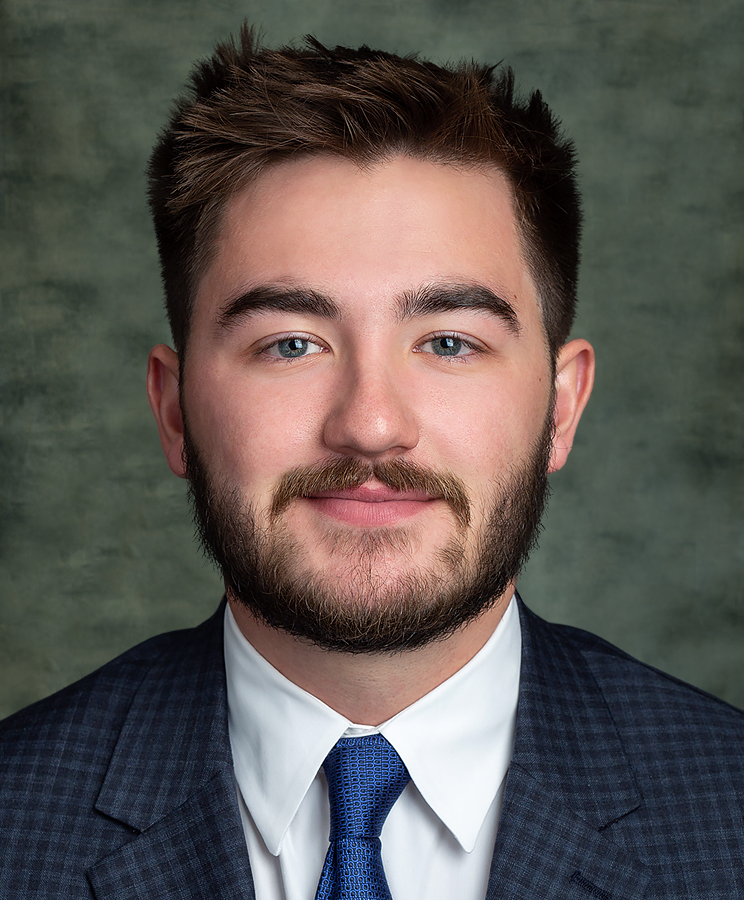 Employco USA, Inc. is pleased to announce that Robert "Griffen" Wilson has joined the firm as an Assistant Vice President. Griffen's primary focus will be overseeing Employco's national brokers program and connecting the firm's broker partners with its sales and operations teams. In addition, Griffen will play a key role in supporting Employco's trade show union relations across the country.
Griffen has been part of the Employco team for several years as a summer intern, working with all of the firm's sales and operational teams to obtain a clear understanding of the unique functionality of each. He now joins the firm on a full-time basis, having graduated from Coastal Carolina University's Wall School of Business in 2019 with a major in Business Management and a concentration in Entrepreneurship. In addition to working at Employco during his time in school, Griffen also founded Outer Shores LLC, an on-line clothing line specializing in casual wear. The company was committed to giving back to society and, to that end, donated 10% of all sales to cleaning up oceans and coastlines around the world.
About: Employco USA, Inc. provides human resource outsourcing solutions to businesses across the United States. The firm provides cost-reducing payroll processing, robust benefits options, creative HR assistance, highly competitive Workers' Compensation rates and innovative risk management tools. In the trade show arena, Employco is endorsed by both ESCA and EACA.
For more on this topic, please contact Rob Wilson at rwilson@thewilsoncompanies.com.