A human resource and employment solutions firm, Employco USA is pleased to announce the growing expansion of its staff.
Employco's newest team member: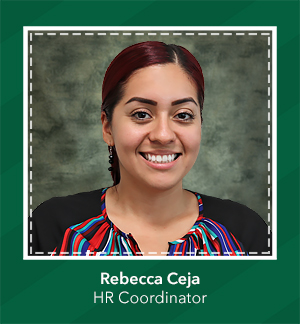 Rebecca Ceja, HR Coordinator – a large portion of her responsibilities include providing 2 days of onsite human resources support for one of Employco's clients at their headquarters in Itasca, Illinois. The other 3 days per week will be at Employco's office in Westmont, Illinois, providing offsite support as well as HR responsibilities for several other Employco clients.
"The only way to do great work is to love what you do." -Steve Jobs, "I loved the first impression of Employco's culture and with being dedicated to helping others with their HR needs, it is safe to say I found my dream job." -Rebecca Ceja
For more on this topic, please contact Rob Wilson at rwilson@thewilsoncompanies.com.