Employment trends expert discusses crucial ruling & what employers need to know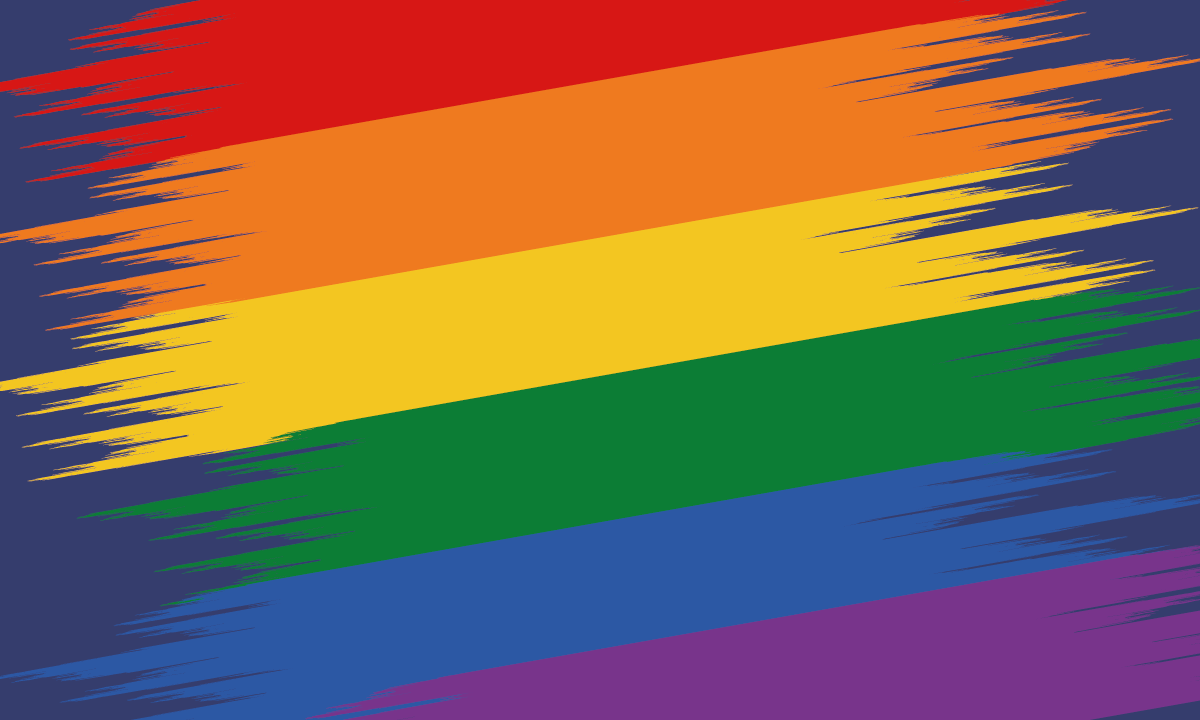 Just in time for Pride Month, the Supreme Court has made the landmark decision to extend new protections to LGBTQIA workers. Today, the Supreme Court made changes to federal civil rights law to include additional protections to gay, lesbian and transgender workers, providing pushback to previous attempts that sought to limit the scope of Title VII of the Civil Rights Act.
"The Supreme Court ruling is being celebrated as an important step in creating a more supportive and safer workplace for millions of LGBT Americans," says Rob Wilson, employment expert and President of Employco USA, an employment solutions firm with locations across the country.
Wilson says the new ruling is important as previous research has shown many employers have both implicit and explicit bias against transgender workers.
"A recent survey led by the DC Office of Human Rights found that 48 percent of employers showed bias against hiring a transgender individual, even if the applicant was more highly qualified than others. And, nearly 90% of transgender individuals report workplace harassment, says Wilson. "And other research has shown that employers and coworkers can be hostile towards gay or lesbian workers."
To adequately adhere to the new Supreme Court ruling, employers and human resources professionals across the country will need to become educated and prepared when it comes to handling LGBT+ issues, both as it relates to hiring and harassment and beyond.
Below Rob Wilson offers his top tips that employers should keep in mind when hiring and managing LGBT workers:
The legal documents might not match the preferred name/pronoun of the applicant or employee. "On official legal forms, you must use the name and gender on the identification the employee gives you, regardless of how they present themselves in person. However, just because you must do so on the legal forms, it does not mean you must do so on the company website or the person's business cards, etc. Instead, use their preferred name."
Engage in an interactive process. "When it comes to issues of privacy, engage with the employee. Ask what pronoun they prefer. Ask if they want the other staff to know any details about their gender identity. Then, respect their choice."
Allow them to use the bathroom of their choice. "OSHA recommends that employers permit employees to use the bathroom of their choice, meaning that a transgender female should be permitted to use the female bathroom, or a transgender male should be permitted to use the male bathroom."
Head problems off before they happen. "Have an office-wide meeting with any managing personnel to let them know about how these issues will be handled. Update your handbooks to reflect that discrimination against transgender employees will not be tolerated. And, update your office dress code policy so that it is not gender-specific. In other words, instead of saying, 'Men must wear slacks' or 'Women must wear skirts,' say 'Business casual' or 'No ripped clothing, logos, etc. allowed."
Be tactful. "Many transgender people say they hate when people say, "Wow! I couldn't tell you weren't born a woman!" or "I really thought you were a man!" You might be trying to compliment them, but it comes off as demeaning or even bigoted," says Wilson. "None of these comments belong in the workplace."
Don't ask overly personal questions. "Inquiring about a person's health is always a no-no in the office," says Wilson, "And this shouldn't change just because a person is transgender. Don't ask about their hormones or if they plan to transition. It is both ethically and legally out-of-bounds."
For more on this topic, please contact Rob Wilson at rwilson@thewilsoncompanies.com.