Human resources expert offers commentary on the crime and the upscale lounges slow reaction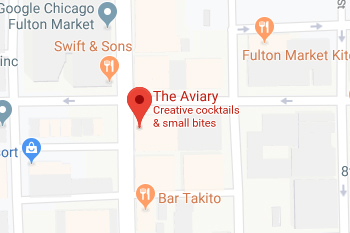 As the country continues to process the news that Eric Trump was spit on at The Aviary in Chicago, the upscale cocktail bar has released a statement regarding the incident. The statement reveals that the employee is on leave, but says they will not comment further about any internal H.R. matters at this time.
Chicago-based human resources expert, Rob Wilson, says this is a big mistake.
"When an assault has been committed, especially an assault which occurred in public with several witnesses, the only recourse a company should take is termination," says Wilson, President of Employco USA. "Regardless of your politics, this is a crime, and right now The Aviary seems to be trying to appease everyone by opting to play the waiting game."