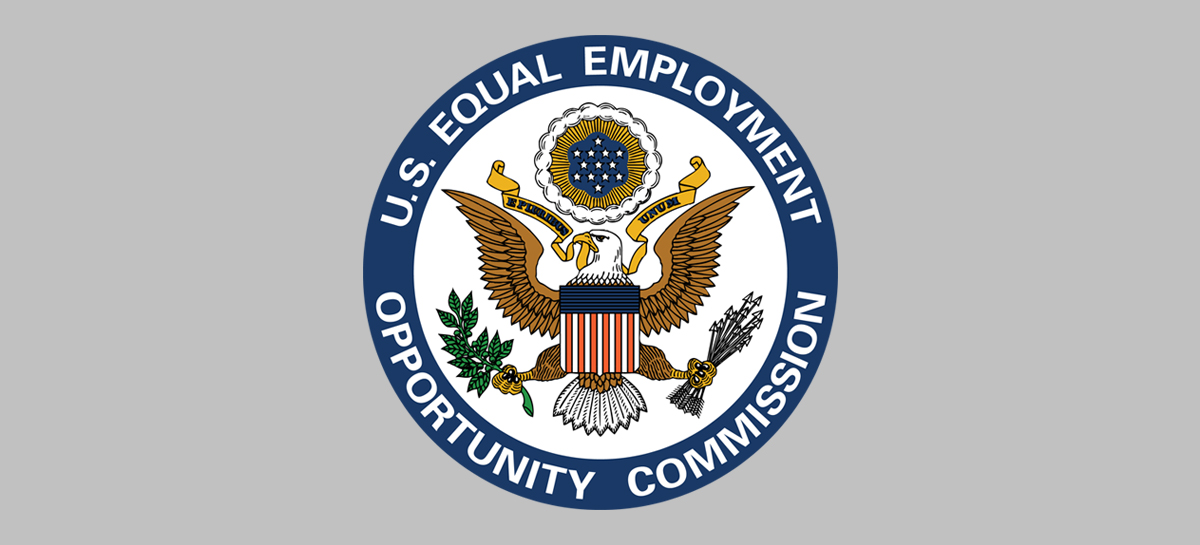 On Friday, Feb. 26, 2021, the Equal Employment Opportunity Commission (EEOC) released its enforcement and litigation data from the 2020 fiscal year. The agency resolved 70,804 charges in 2020 and secured $439.2 million for victims of employment discrimination. Among their efforts, EEOC employees fielded over 470,000 phone calls and responded to more than 187,000 field office inquiries, including 122,775 online submissions.
According to the EEOC, the following are the top 10 reasons for workplace discrimination claims in fiscal year 2020:
Retaliation—37,632 (55.8% of all charges filed)
Disability—24,324 (36.1%)
Race—22,064 (32.7%)
Sex—21,398 (31.7%)
Age—14,183 (21.0%)
National Origin—6,377 (9.5%)
Color—3,562 (5.3%)
Religion—2,404 (3.6%)
Equal Pay Act—980 (1.5%)
Genetic Information—440 (0.7%)
What Employers Should Do? Employers should take the following steps to protect themselves from retaliation and other discrimination claims:
Audit their practices to uncover any problematic situations.
Create a clear anti-retaliation policy that includes specific examples of what management can and cannot do when disciplining or terminating employees.
Provide training to management and employees on anti-retaliation and other discrimination policies.
Implement a user-friendly internal complaint procedure for employees.
Uphold a standard of workplace civility, which can reduce retaliatory behaviors.
Contact us for more information on workplace discrimination and for tips on how to protect your employees and your business.