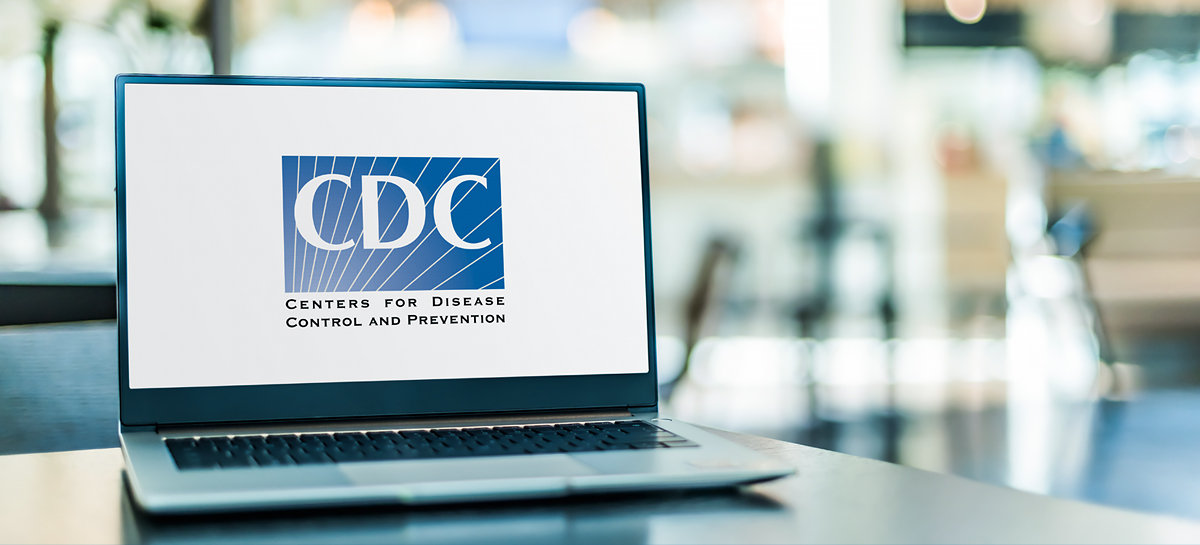 On Monday, Dec. 27, 2021, the Centers for Disease Control and Prevention (CDC) reduced its recommended periods for COVID-19 isolation (confirmed COVID-19 infection) and quarantine (potential COVID-19 exposure). Asymptomatic individuals infected with COVID-19 have been told to isolate for five days from the day they test positive—down from the original 10. After, they should wear a mask when around others for an additional five days.
The CDC's new quarantine guidance was similarly updated. People who are unvaccinated or are more than six months out from their second vaccine dose (or more than two months after getting the Johnson & Johnson vaccine) and not yet boosted should avoid others for five days after COVID-19 exposure. Then, they should diligently wear a mask for an additional five days afterward.
Notably, the CDC said those who have received COVID-19 booster shots don't need to quarantine, but they should wear a mask around others for at least 10 days after potential exposure.
In all cases of isolation and exposure, the CDC said it's best to take a COVID-19 test as well.  Most employers currently have the option to require a negative test before an employee, with confirmed COVID-19 infection, can return to work.