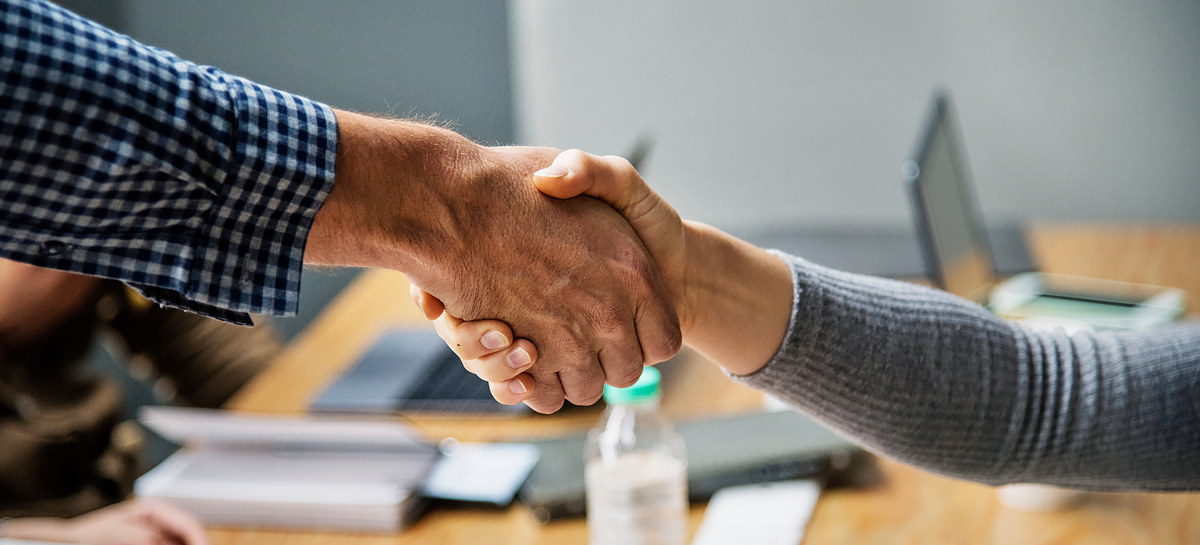 (As seen on Exhibit City News, 12/07/2022: "ConventionSuite & Employco Announce Strategic Partnership")
---
The success of many businesses comes down to their partnerships and relationships. That's why ConventionSuite and Employco are pleased to announce they have entered a strategic partnership by combining ConventionSuite, the industry-leading event management platform built on number one cloud ERP NetSuite, with Employco, the company that offers HR solutions with Fortune 500 Buying Power.
ConventionSuite is a comprehensive ERP solution for the event and tradeshow industry. It includes automated accounting, integrated CRM (Customer Relationship Management), exhibition management, project management, workflow management, as well as online ordering, automated transaction processing, real-time analytics and dashboards, and self-service portals.
From payroll and HR to large buying discounts on workers' compensation, Employco has been the payroll and HR solution for hundreds of trade show related companies. Long the leader in tradeshow payroll and union benefits processing, Employco offers powerful functionality for organizations to manage their payroll and workforce management processes with an exceptional employee experience to complete most everyday tasks.
As a complete ERP event management solution, ConventionSuite unites Employco's services across an entire organization, providing an all-in-one cloud event management solution. By integrating Employco's functionality into ConventionSuite, many repetitive and manual processes are eliminated and business leaders no longer have to spend time on administrative obstacles that take up a substantial portion of their day, all while saving money on labor expenses. The ConventionSuite Employco partnership will help organizations operate more effectively by automating core processes and providing real-time visibility into essential HR processes and operational and financial performance, thus giving leaders visibility and insight into all aspects of their business.
This collaboration is the perfect combination of next generation technology services for the event industry. Today's leaders need to build future-ready organizations, and ConventionSuite and Employco will help them do that.
"We are pleased to announce a strategic relationship with Employco, adding to our already industry-leading technologies and services that we provide with our ConventionSuite offering," says Rick Kostopoulos CEO/President, NewGen Business Solutions.
"We are thrilled to announce our partnership with NewGen Business Solutions. By combining and automating essential processes, we're able to provide businesses with a one-of-a-kind, time-saving and cost-effective solution," says Rob Wilson CEO/President, Employco USA.
---
For more on this topic, please contact Rob Wilson at rwilson@thewilsoncompanies.com.