Employment solutions expert explains how employers can brace for the financial fallout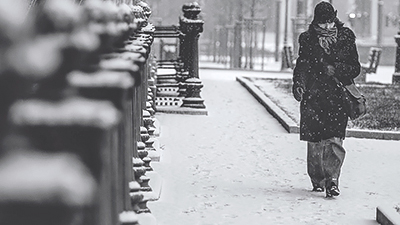 The polar vortex is freezing more than just Lake Michigan…experts say that we should expect the cold weather to freeze our profits as well.
"The last time the United States experienced a polar vortex in 2014, it cost the country $5 billion," says Rob Wilson, President of Employco USA. "In Chicago and other cities across the Midwest, we are going to experience a significant financial impact as a result of this week's Antarctic temps."
So how can employers help to cushion their companies against the bitter winds of the polar vortex?
"With warmer weather on the horizon, getting employees back to work is the first step," says the human resources expert. "While safety and well-being of workers required many offices to shut down, and caused many people to change their travel plans or cancel services, we can expect things to return to normal by Friday."