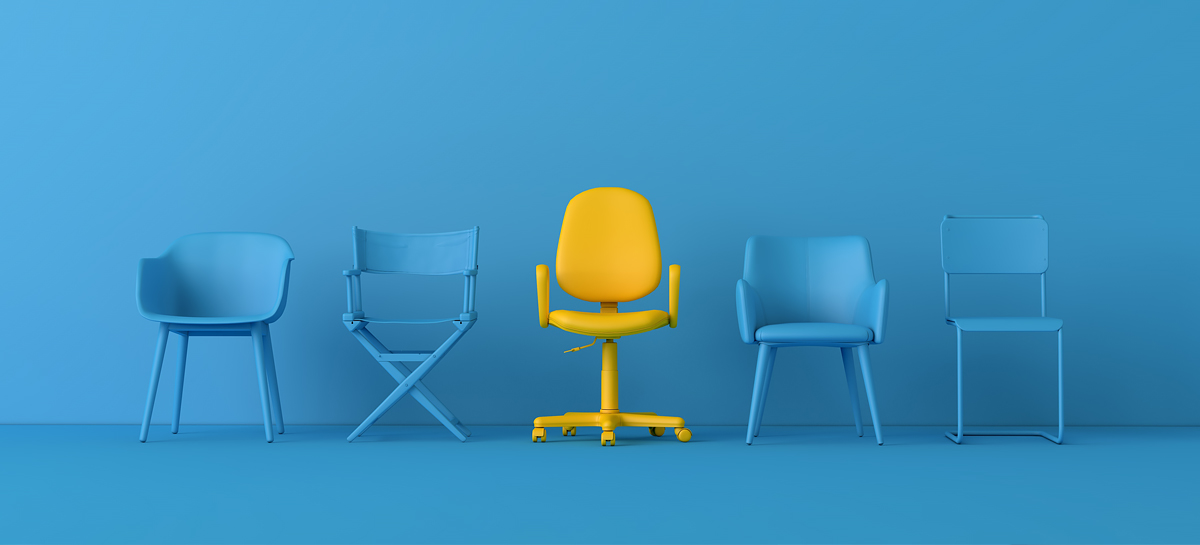 Attracting and retaining a great workforce has always been challenging. The pandemic made the job market more competitive, with many companies losing employees during the "Great Resignation." Workers re-evaluated their priorities and began looking for opportunities that provided better compensation and a stronger cultural fit. Businesses must step up their game to remain competitive. Here are some top tips for attracting and retaining talent.
Offer the right benefits
Offering competitive benefits and perks has always been vital in a competitive hiring marketplace. Where in the past, a good compensation package only included paid time off, health insurance, and retirement savings, today, that combination is just table stakes. When competing with so many other organizations for the best new hires, offering additional benefits in your compensation package can help you win the best new employees. The pandemic caused a shift in what workers consider important benefits, and we're seeing more employees asking for benefits that focus on their overall health and wellness.