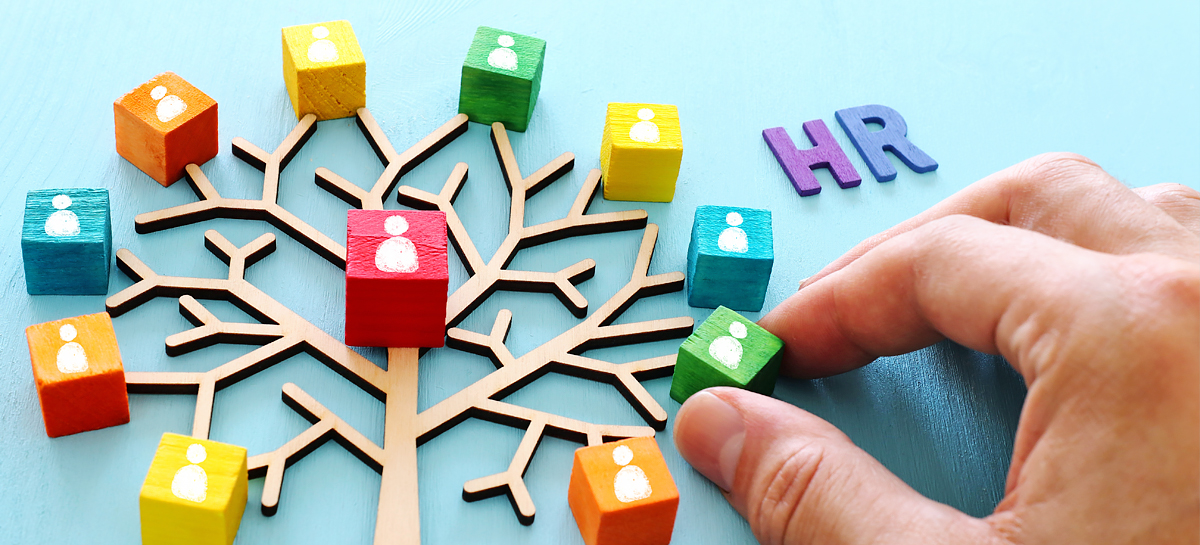 HR plays an essential role in the success of your company. HR is a strategic part of the success of your business. Your company must recruit, hire, develop and retain top talent to remain competitive. To do that, you need HR professionals with expertise in managing processes and maintaining compliance with regulations that have consequences if not performed correctly. To do this in-house comes at a cost. Partnering with an HR outsourcer can offer insight and guidance to ensure your HR needs are supported and that you achieve your HR objectives while helping you save money.
Here are some of the benefits of outsourcing your HR:
Reduce Costs
Looking for ways to reduce costs or maximize spending is essential to remain competitive. Outsourcing HR roles and activities can help reduce overall costs compared to keeping them in-house and on your payroll. From streamlining processes and managing HR tasks to lowering your benefits package, outsourcing HR functions helps you increase profitability. Partnering with an HR outsourcer like Employco enables you to control employee costs and gain a competitive advantage in stabilizing your company's future expenses.
Improve Compliance and Mitigate Legal Risk
HR regulations and government policies are constantly changing, and staying up to date with the ever-changing landscape of state and federal regulations is a challenge. The inability to stay on top of these regulations can lead to a lack of compliance and possibly financial consequences. The right HR outsourcer is also an expert who can help evaluate your organization to ensure compliance. A partner like Employco understands the state, federal, and local rules and regulations. We know when they change and can ensure your company minimizes your exposure to legal risks and maintains compliance.
Freedom to Focus on Your Business
HR functions are a vital part of the strategic plan for your organization. But having an HR department in your organization that can also scale as your business grows is costly and can significantly affect your overall budget. Partnering with the right HR outsourcer means you can spend your time and effort operating and growing your business without worrying about your HR practices – and at a reduced cost overall. They bring best practices to every HR function and keep your HR activities running smoothly and efficiently.
Offer More Services and Benefits
The right benefits package can help you attract and retain top talent. But your organization may not have the purchasing power to compete with larger businesses when it comes to benefits. Outsourcing your HR can give you the ability to offer even more services and benefits to your employees, including more extensive benefits package offerings and additional internal services and programs.
The average increase in healthcare plan costs for 2023 is predicted to be 20% -30% higher than 2022 plans. With inflation driving up healthcare costs, businesses and employees are looking for ways to reduce those costs without forfeiting coverage. Working with the right HR outsourcer, like Employco, can help minimize those increases. Your organization benefits from our group purchasing power. That translates into savings for you and a healthier bottom line while still providing the benefits package employees want.
At Employco, our goal is to make HR simple and customized for the needs of your business. Contact us to learn more about the cost benefits of outsourcing your HR to us and the ease provided by our managing of your day-to-day HR activities.