HR expert offers revealing take on what questions should be off-limit in interviews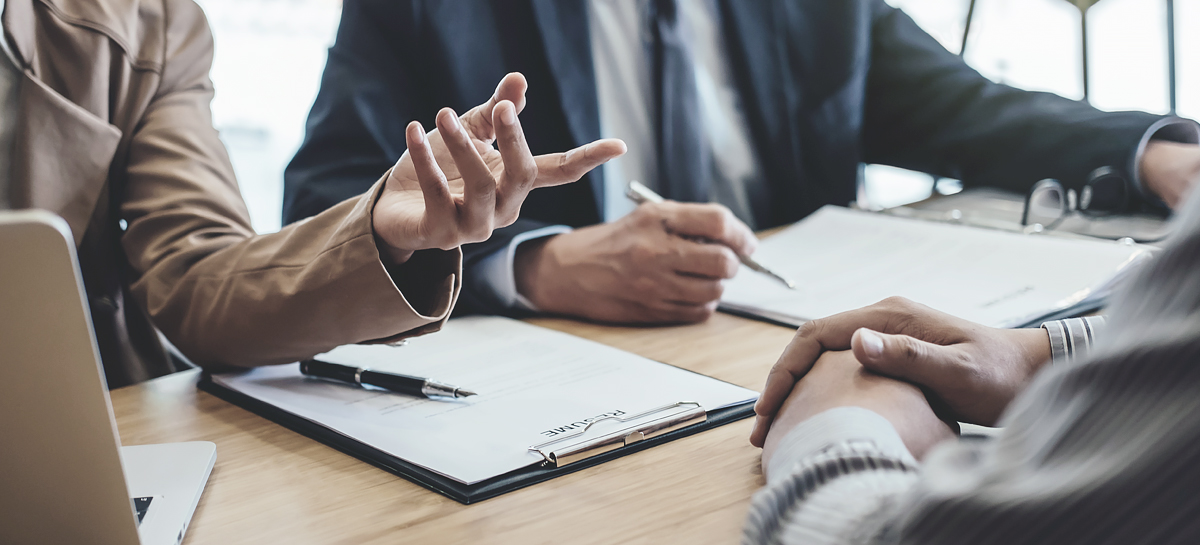 In September 2021, All of Us or None vs. Hamrick was denied a review by the California Supreme Court. Now, the bill is up for a vote once again. If a review is once again denied, then California will continue to prevent employers from asking for job applicants' date of birth and/or driver's license numbers.
"By preventing employers from asking for DOB or DL numbers, it makes it much more difficult and time-consuming to do any kind of background check on job applicants," says Rob Wilson, HR expert and President of Employco USA, an employment solutions firm based in Chicagoland with locations across the country.
Wilson says that what happens in California regarding SB1262 will have a large national impact.
"Right now, 37 states have 'ban the box' measures in place. This is a number that is swiftly growing, and I expect that amendments similar to All of Us or None vs. Hamrick will also soon find its way across the country," says Wilson. "Background checks are becoming increasingly difficult and constrained, and it has made the interview process very tricky for hiring managers."
Wilson says that there are many questions which are now off the table during interviews. Some of these banned questions may surprise employers who don't realize they are asking questions that are off-limits.
"You need to be very careful as an employer that your hiring managers aren't asking questions that are now legally prohibited. It's important to stay on top of these ever-changing regulations, because one wrong question can land you in serious hot water."
Here are 25 questions which Wilson says are now banned in the interview room:
Are you married? Divorced?
If you are single, are you living with anyone?
How old are you?
Do you have any children? If so, how old are they?
What year did you graduate from college?
Do you own or rent your home?
What church do you attend?
Do you belong to any political groups?
Do you have insurance?
Do you suffer from an illness or disability?
Have you been treated for any conditions or diseases?
Have you ever been hospitalized?
Do you take any prescription drugs?
Have you ever been treated by a psychologist?
Have you had any major illnesses?
Do you have any disabilities?
Do you have any drug or alcohol addictions or have you ever been treated for them?
Do you plan to get married?
Do you plan to start a family?
What are your day care plans?
For a woman, are you comfortable managing men?
What would you do if your husband was transferred?
Are you likely to take off time under FMLA?
Have you taken time off for FMLA?
Where did you grow up?
For more on this topic, please contact Rob Wilson at rwilson@thewilsoncompanies.com.