Employment expert explains how your company can shine as an outstanding employer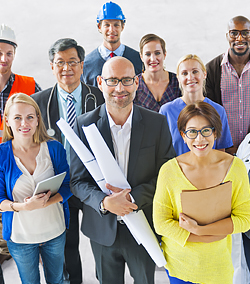 The national unemployment rate is just 3.7%. In August, 130,000 new jobs were created.
"The number of Americans who are currently employed is at a high of 157.9 million," says Rob Wilson, President of Employco USA and employment expert. "Labor force participation has not been this high since August 2013. While this is great news for employers, it means that companies need to work harder to stand out to prospective hires."
"Working with an employment solutions firm such as Employco USA is a wise way to stand out from the pack," continues Wilson. "Not only will this help increase the number of candidates you reach and help streamline your hiring procedures, but a human resources firm can also help you to establish a robust benefits package."
From an economic standpoint, you need to think in terms not only of salary and health insurance, but also a total compensation package, says Wilson.
"There are many benefits which today's employees are looking for, including whether you match a 401(k), what is the value of the paid time off offered, along with medical, dental, vision, and life insurance" he explains.