Human resources expert explains the impact of the Fair Chance Act on employers outside the gov. realm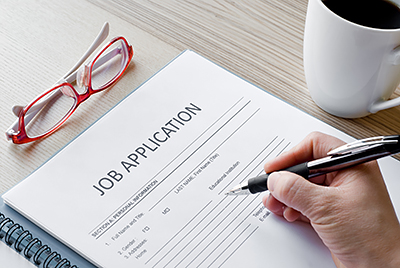 Last week the House Oversight and Reform Committee passed a bill which would effectively "ban the box" that would keep federal agencies and contractors from asking potential employees' about their past criminal history, until after these applicants had been offered a conditional employment offer.
Known as the "Fair Chance Act," the measure is meant to help previously incarcerated individuals increase their ability to rebuild their life post-conviction.
But what does this mean for employers?
"Currently, this legislation only prohibits federal agencies from including a criminal history box on their application and from asking these questions in interviews before a conditional job offer is made," says Rob Wilson, President of Employco USA and human resources expert. "However, ten states (and the District of Columbia) have ban-the-box laws that apply to private employers— including California, Illinois, Hawaii, and New Jersey, and other companies such as Target have banned the box across state lines at all of their locations."
Wilson says this number will likely continue to grow, but he explains that banning the box doesn't mean that employers have no rights when it comes to establishing a person's character and mental health.