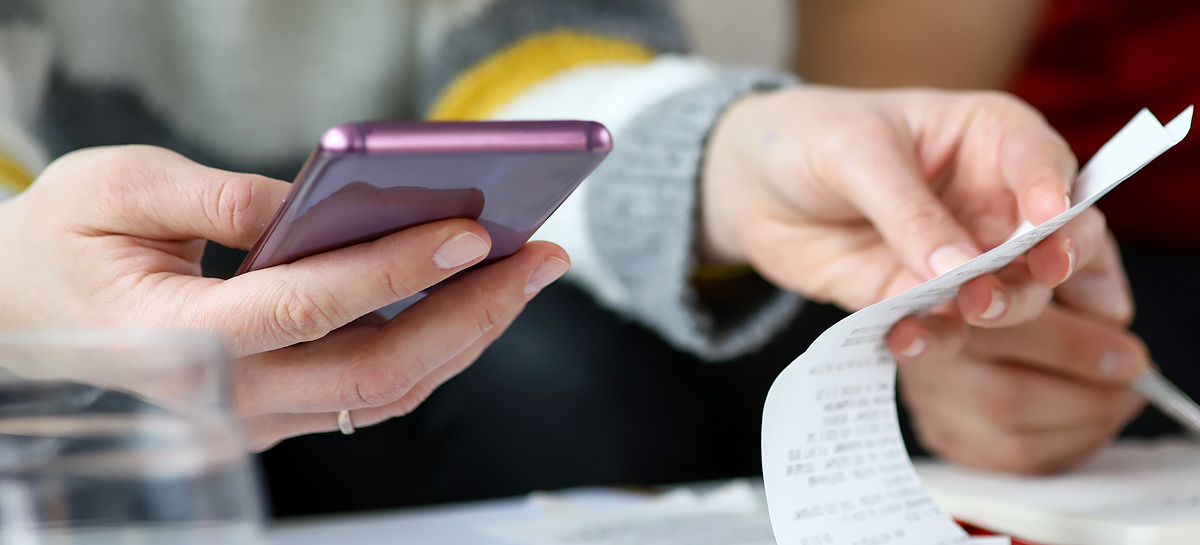 Inflation affects us all in various ways, including higher prices at the gas pump and increased prices on everything from rent to groceries and utilities. One of the critical effects of inflation that significantly impacts businesses is how it affects your employees' bottom line. Inflation has a direct effect on everyone's purchasing power, and that has a direct impact on the value of your employees' compensation packages. 
Current wages have less value
Inflation has a direct impact on the value of your compensation packages. Inflation lowers the value of a raise or compensation package. With prices up 7.9% to 8.4%, the typical annual raise of 3%-4% is not enough to counteract the effect of inflation on the overall cost of living. It means that your compensation has less value and can leave your employees in the negative financially because their current wage may not be enough to cover their expenses.