BULLETIN
April 08, 2020 (UPDATE)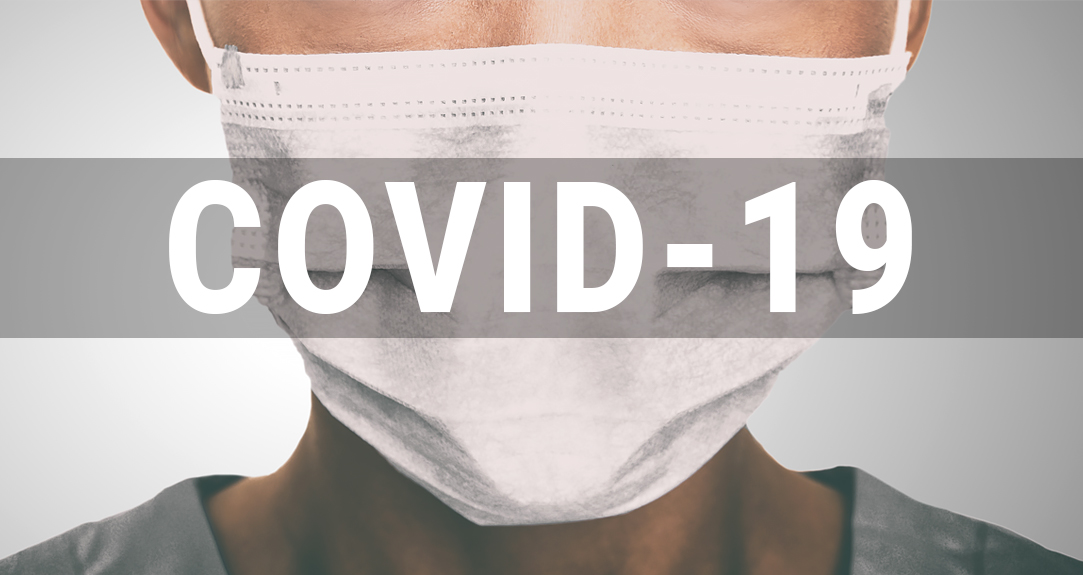 Through provisions of the Families First Coronavirus Response Act (FFCRA) and the Coronavirus Aid, Relief and Economic Security Act (CARES Act), company benefit plans are experiencing temporary changes geared towards a more employee-friendly offering.
Medical Plan Coverage: UnitedHealthcare – the nation's largest insurance company – and other large insurers are waiving cost sharing and copays for coronavirus disease 2019 (COVID-19) treatments. While each company differs in how long the waivers will be in place and what other costs will be waived, these announcements are part of a cross-country effort to help individuals access affordable care during the COVID-19 pandemic.
HDHPs and HSAs: Allows telehealth and other remote care services to be covered under a high deductible health plan (HDHP) before the deductible is met, without affecting the HDHP's compatibility with health savings accounts (HSAs).
OTC Eligibility: Over-the-counter (OTC) medications, along with menstrual care products, will be qualified as medical expenses that may be paid for using HSAs or other tax-advantaged arrangements, such as health flexible spending accounts (FSAs) or health reimbursement arrangements (HRAs).