HR expert speaks to the cost of remote work, and reveals new findings from the Employco 2021 Return to Work Survey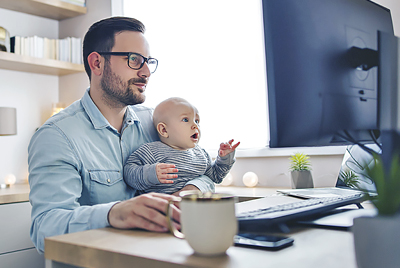 A new survey has found that over 65% of companies have delayed their plans to return to the office due to COVID variants. The decision to stay remote, which is being called 'The Great Wait,' could wind up costing American businesses hundreds of millions.
Rob Wilson, employment trends expert and President of Employco USA, a national employment solutions firm with locations around the country, comments on this breaking news.
"Google has just delayed their return to the office until January 2022," says Wilson. "Other companies like Facebook, Starbucks, Amazon, and Apple have released similar timelines. Sadly, however, this abundance of caution may end up being very costly."