Employment trends expert talks about getting employees back in the office and dealing with COVID exposures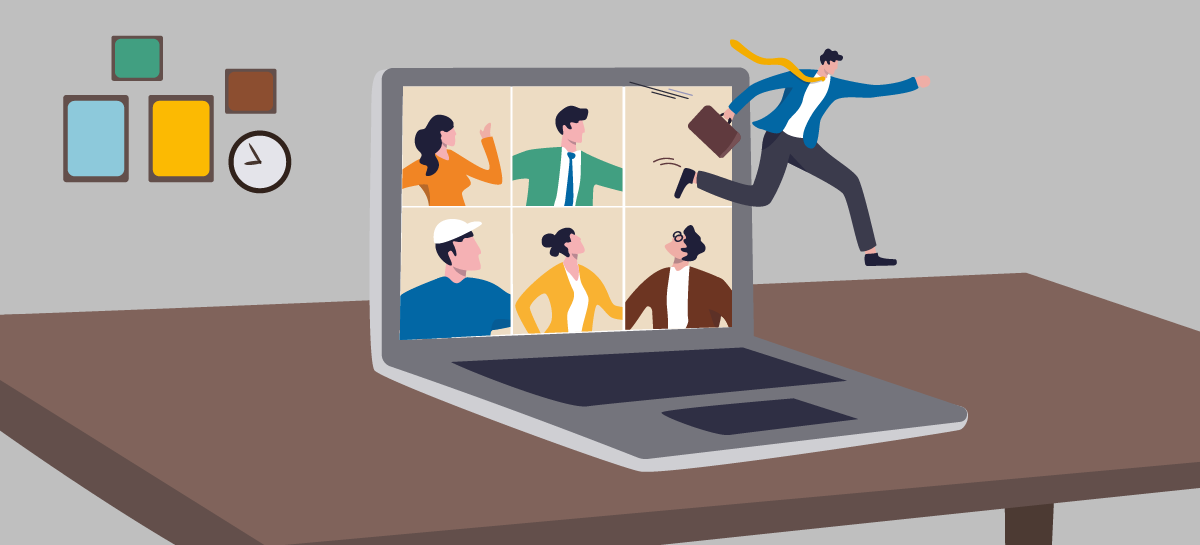 Elon Musk made a big announcement on Tuesday: He ordered all of his executive staff to spend at least 40 hours in the office every week, or risk losing their positions. "This is less than we ask of factory workers," said Musk, in the employee memo which was leaked to the press.
Rob Wilson, President of Employco USA and employment trends expert, says that Elon Musk's message is aligned with what he is hearing from his clients across the country.
"Employers want their staff back at work," says Wilson. "Despite the fact that many employees are happy being hybrid or even fully remote, many companies want to get their productivity back on track after a rough couple of years. And since culture-leaders like Musk and other tech giants like Microsoft are pushing employees back to the office, I think this will set a precedent that smaller firms will also follow."