Employment expert says latest numbers are a false positive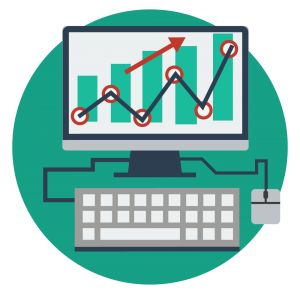 Last Thursday the Labor of Department released new figures showing that the United States gained 4.8 million new jobs in June. In addition, the unemployment rate hovered at 11.1%, lower than the predicted 12.4% rate. President Trump heralded the numbers as proof that the economy is "roaring back" after months of economic destruction caused by the COVID-19 pandemic.
"The latest job report seems like a major cause for celebration," says Rob Wilson, President of Employco USA, a national employment solutions firm with locations across the county. "However, those of us within the employment industry are not celebrating just yet."
Wilson, an employment expert who has helped hundreds of clients navigate the impact of coronavirus on the workplace, says "These new hire numbers are a false positive. At Employco, over 200 of our clients received PPP. Many then slowly rehired formerly laid-off employees in May and June."
However, Wilson says, PPP only offered a temporary respite for industries which are still struggling to find footing in this new normal.
"A new round of layoffs are expected in the near future," says Wilson. "This is because PPP is going to start running out around the country, as many companies chose the safe harbor date of June 30. Now, that deadline has passed and the emergency funds are running out. This will spell more layoffs, fewer hours, and continued closings across the country, especially in customer-facing industries like hospitality, travel, and retail. Unfortunately, future jobs reports are going to reveal just how damaging the coronavirus has really been to our economy."
For more on this topic, please contact Rob Wilson at rwilson@thewilsoncompanies.com.