Employment trends expert explains why increasing the min. wage could have a negative impact on workers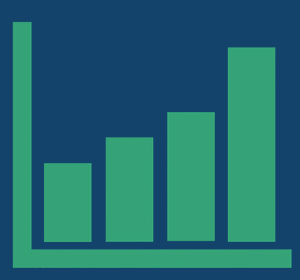 With Inauguration Day upon us, many people are looking ahead at the first steps President-elect Joe Biden plans to take when he gets into office. One of his first major proposals (which Biden introduced last Thursday in his $1.9 trillion relief package) will be to increase the federal minimum wage from $7.25 to $15.
However, this proposal to dramatically increase the minimum wage is receiving pushback from critics who say this could spell the end for struggling small businesses who are already struggling to stay afloat during the COVID-19 pandemic.
"Asking small business owners to begin paying their employees $15 an hour will be a hardship that could break many companies," says employment trends expert Rob Wilson, President of Employco USA, an employment solutions firm with locations across the country.
Wilson says that the minimum wage hike will also lead to more job loss as business owners continue to invest in automation over workers.