BULLETIN
April 01, 2020 (UPDATE)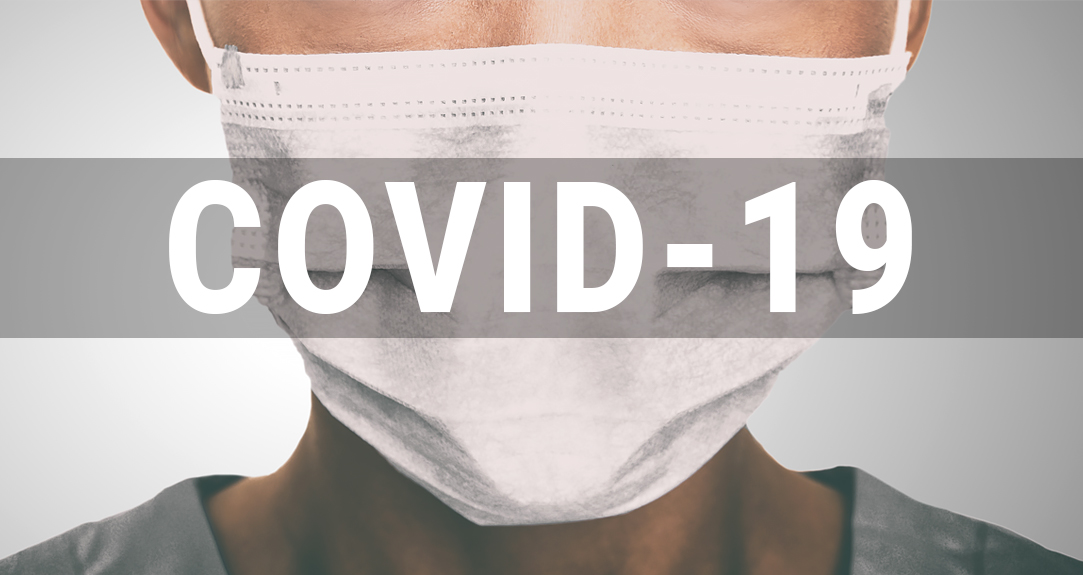 On Tuesday, March 31, the Department of the Treasury released information and documents related to the high profile Paycheck Protection Program (PPP) loans covered under the CARES Act. Included in the release:
Starting April 3, 2020, small businesses and sole proprietorships can apply.
Starting April 10, 2020, independent contractors and self-employed individuals can apply.
You may want to apply as quickly as you can because there is a funding cap.
You can apply through any existing SBA lender or through any federally insured depository institution, federally insured credit union, and Farm Credit System institution that is participating. Other regulated lenders will be available to make these loans once they are approved and enrolled in the program. You should consult with your local lender as to whether it is participating.
---
If you're looking for further discussion and information, you can register for our free webcast, "Navigating the CARES Act and COVID-19."
REGISTER HERE: Friday, April 3rd at 11:00am CT

---
Stay up-to-date with the latest material on our coronavirus web page – dedicated to sharing information about COVID-19 and how it relates to the workplace: https://www.employco.com/coronavirus
Please contact us if you have any questions.