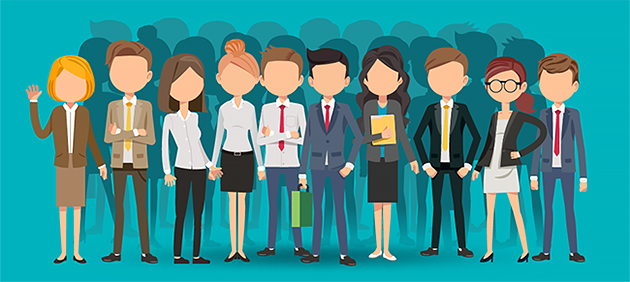 Employment trends expert breaks down the numbers from Friday's jobs report
After a pleasantly shocking jobs report on Friday, employment experts are now saying that the United States is at 'full employment.' But, what does this mean for Americans, and are the numbers really as good as they seem?
"February's jobs report is a solid sign that our economy is getting stronger," says Rob Wilson, president of Employco USA and employment trends expert. "Not only were 313,000 jobs added in a variety of low, middle, and high-wage industries, but we also saw an influx of hundreds of thousands of people rejoining the job market. This is huge news, as there had been fears that our workforce was depleted and that many Americans were simply opting to not seek employment."
However, the employment expert explains that some people might be misled by the news that America is now at 'full employment.'
"Full employment does not mean that every American has a job," says Wilson. "Full employment is a term that economists use to describe optimal employment, when unemployment is at the lowest possible level without causing an unhealthy rebound of inflation in which employers have to compete too intensely for workers and bump up wages too quickly."
In other words, our current economy is one that is optimal for both workers and employers.
Wilson says, "2018 is already off to an incredible start. We have added an average of 276,000 jobs a month, compared to 182,000 in 2017, and this growth shows no signs of stopping."
For more on this topic, please contact Rob Wilson at rwilson@thewilsoncompanies.com.