Rob Wilson, President of Employco USA, was recently quoted in an article for BenefitsPRO:
The new year has brought with it a myriad of new labor laws and compliance requirements that employers can't afford to miss.
One hot topic: sexual harassment policies are getting greater scrutiny next year, which requires that all companies pay closer attention "to this very important issue," Employco USA president Rob Wilson writes on the firm's blog.
"We are finally starting to see people take sexual harassment in the workplace more seriously, and the new regulations coming into effect in 2020 reflect that," Wilson says.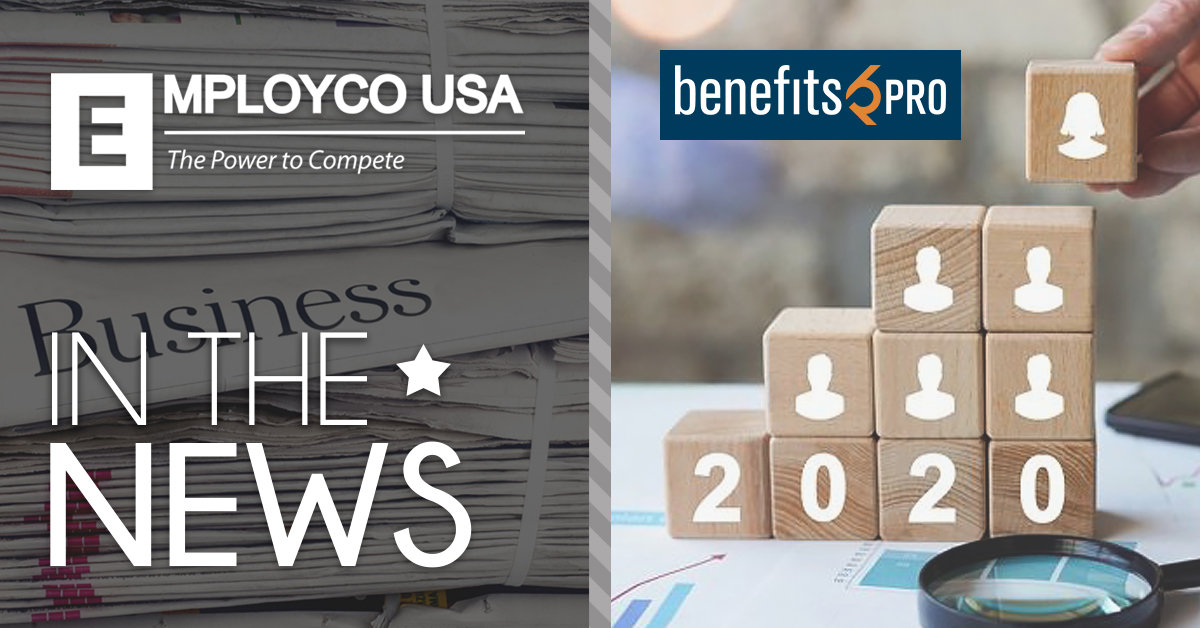 For more on this topic, please contact Rob Wilson at rwilson@thewilsoncompanies.com.