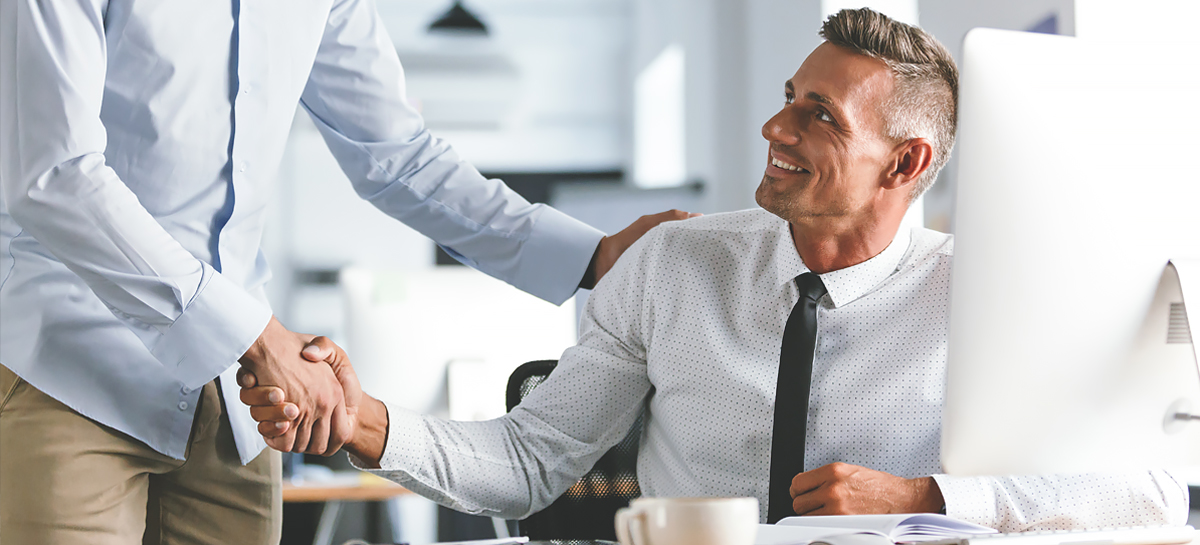 Employees want not only good pay and benefits, but also opportunities to contribute to their employer, customers and other stakeholders through their work, and feel valued and appreciated for their efforts in the workplace. Unfortunately, 65% of employees reported that it had been over one year since they received any form of recognition for their work, according to a Gallup poll.
To help express appreciation, many employers implement ongoing employee recognition programs. A more promising statistic from the Society for Human Resource Management (SHRM) survey revealed that 80% of organizations have an employee recognition program in place. The goal of employee recognition is to reinforce certain behaviors, practices or activities that result in better performance and positive business results. It comes down to acknowledging and appreciating exemplary performance.
While most would relate rewards and recognition to monetary bonuses or award ceremonies, employee recognition or appreciation doesn't have to be that expensive or glamorous. Praise can be as simple as a pat on the back or a genuine compliment. Just as informal, a thank-you email or a friendly greeting in the workplace can go a long way with employees too.
If you haven't already, consider implementing an employee recognition program to raise morale, recruit and retain top talent, boost engagement, increase productivity and reinforce behaviors that support the organization's business goals and bottom line.
A recently released HR Toolkit on this topic covers the significance of employee recognition, provides an overview of different types of workplace recognition programs and suggests a step-by-step process to implement an employee recognition program. You can access the toolkit by clicking the following link: HR Toolkit – Employee Recognition.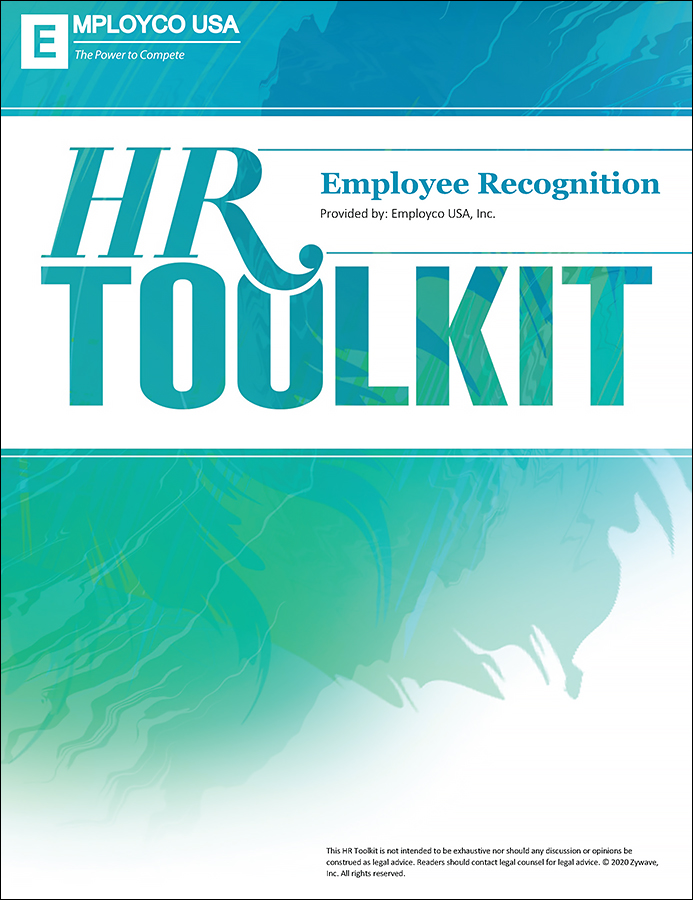 We've also created an infographic to help illustrate the advantages of employee recognition. Click the following link to view the infographic on "The Importance of Employee Recognition."