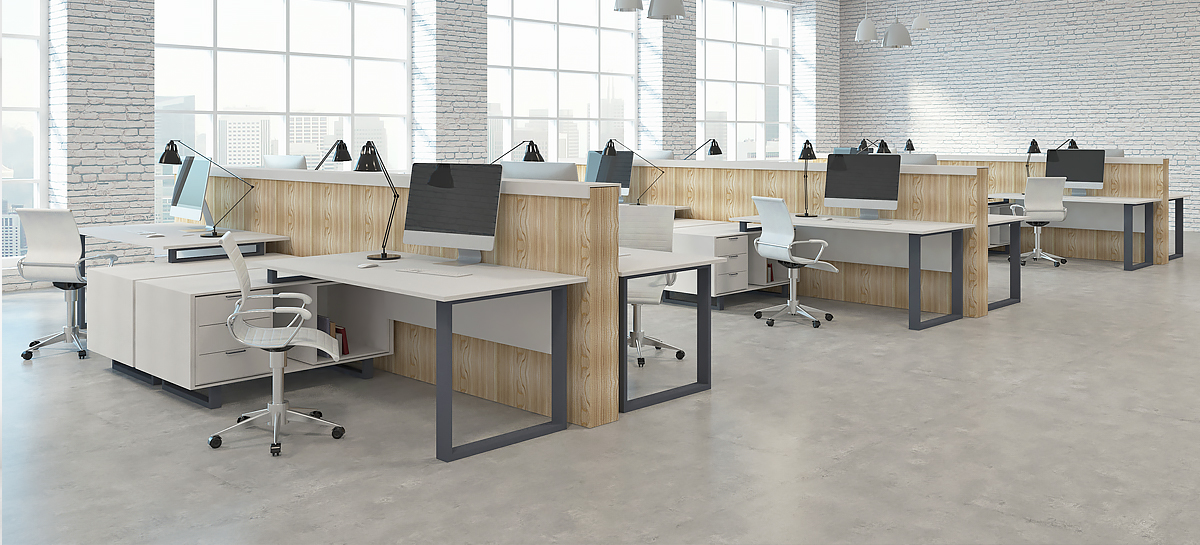 Each presidential transition brings changes to the human resources landscape and we expect that to continue under President Joe Biden.
With any legislative change—regardless of intent or outcome—employers must adapt quickly or risk penalties. This can mean redrafting internal policies, recategorizing workers, changing organizational priorities, rewriting employee handbooks and any other HR responsibility. Essentially, the more prepared an employer is, the easier it will be for them to succeed in a changing landscape. To that end, this article discusses a few of the potential significant changes employers can expect during a Biden presidency.
Minimum Wage: Many states have started gradually increasing their minimum wages at the end of 2020, but not all of them. President Biden wants to increase the federal minimum wage to $15 per hour by 2026 and eliminate the tipped wage. The federal minimum wage is currently $7.25 and has historically only increased by a couple of dollars every two decades. Another significant impact would be the elimination of the tipped wage ($2.13 per hour). Currently, tipped employees earn a lower minimum wage (called a tip credit), but are expected to make up the difference with tips or be paid the remainder by their employer if they don't make enough in tips. If President Biden eliminates the tip credit, employers would have to start paying those employees significantly more money, which could lead to much higher labor costs. Employers are currently unable to retain tips themselves—they all go to employees. If the tip credit is eliminated, such regulations might also be amended as a way to lower labor costs.
Exempt Salary (Overtime) Threshold: Companies are typically required to classify workers as non-exempt (eligible for overtime) if the person earns less than $35,568 per year, which was increased in 2020 from the previous threshold of $23,660.  The Biden administration is expected to seek an additional increase, most likely between the current $35,568 and the Obama administration attempt at $47,476.
Paid Leave: Paid leave has historically been a priority for President Biden during his political career. The president is currently pushing for 12 weeks of paid family and medical leave. Progressives want to expand that effort, in the form of the Family and Medical Insurance Leave (FAMILY) Act. The act would expand the qualified reasons for taking paid leave and opens eligibility to more workers. President Biden supports many components of the act but hasn't fully endorsed it. This indicates that some version of this legislation—namely, expanded paid leave—may come early during Biden's administration.
Labor Rules: President Biden is very pro-labor, as evidenced by his campaign platforms, and may return to Obama-era labor rules—many of which are viewed as burdens by employers. Specifically, he is in favor of a bill called the Protecting the Right to Organize (PRO) Act. Among other things, the bill would limit which employees may be classified as independent contractors. It also includes provisions allowing employees to unionize more easily and expands the definition of "joint employer."
It's impossible to predict exactly how Biden's presidency will impact employment law and the workplace. But, it's still important to examine his platform and consider how employers may be affected by potential policy decisions. Doing so can help inform operational planning and prevent last-minute scrambling when legislative changes inevitably drop.  We will keep you apprised of any noteworthy developments. Until then, contact us for more workplace guidance and compliance expertise.
New Podcast – Looking for further discussion on this topic?  Check out our recent HR Podcast where we discuss "What to Expect Under the Biden Administration Over the First 100 Days."