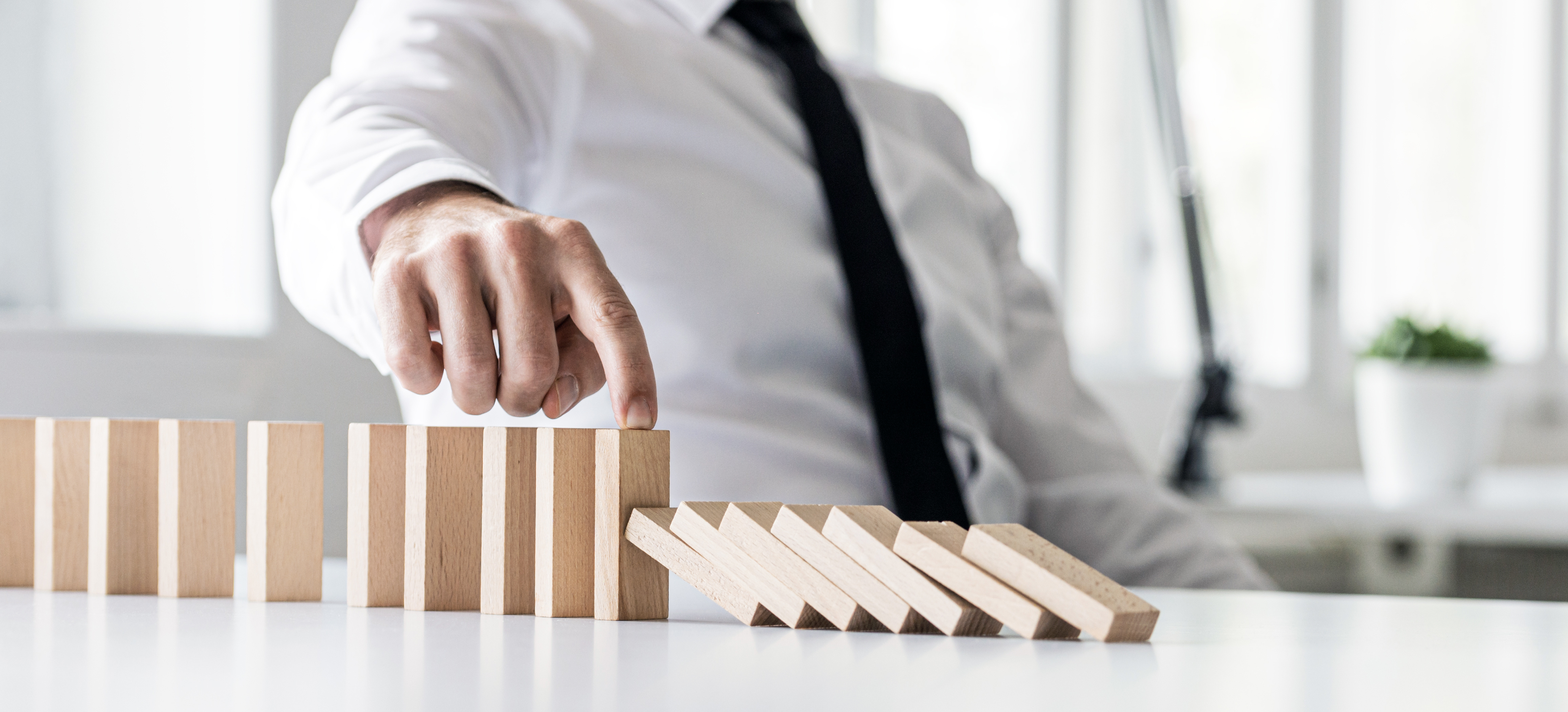 A recession's impact on employers can vary greatly. Employers of all sizes and industries generally experience reduced sales and profits due to changes in consumer behaviors, forcing organizations to embrace cost-cutting measures. These measures include layoffs, reductions in spending, and decreased marketing and research. A recession can also curb an organization's access to credit and lessen overall cash flow, leading to an increase in bankruptcies. The strategies employers implement to mitigate the effects of a recession can greatly impact whether their organizations withstand such an economic downturn. Therefore, employers can prepare for a recession by taking steps now to limit recession-related ramifications and maintain financial stability.
We recently released a guide that provides strategies employers can use to prepare for and navigate a recession, such as assessing organizational talent, strengthening employee retention and engagement, creating effective communication channels, mitigating costs, and considering downsizing options. Click the following link to read the Employer's Guide to Navigating a Recession.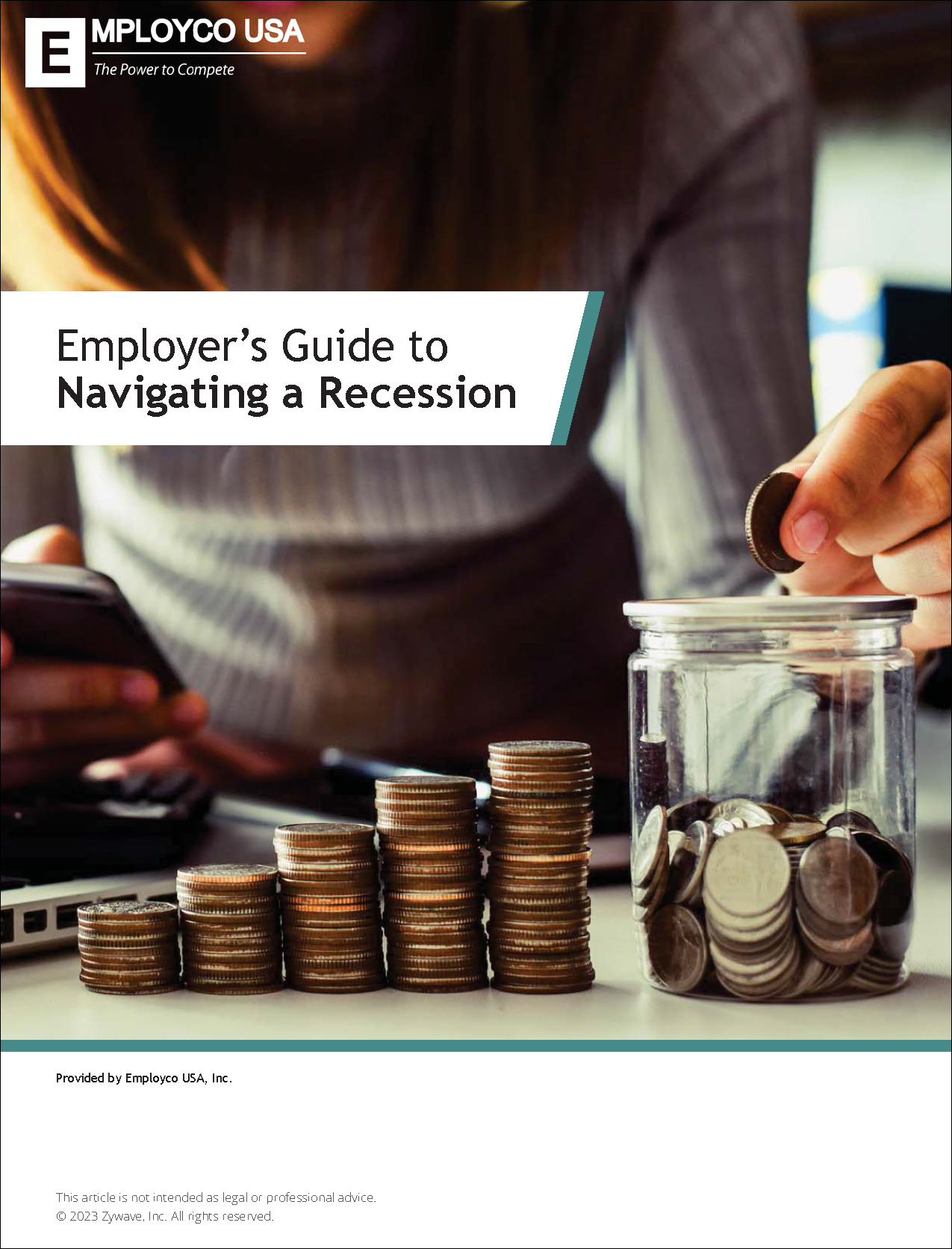 Contact us today for more information and to request additional recession-related resources.