Employment expert discusses the hidden costs of employment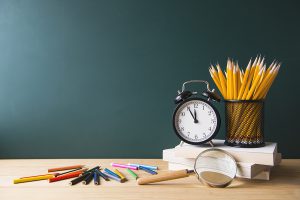 Presently, teachers are greatly concerned about possibly losing the ability to deduct for the classroom supplies they purchase out of pocket. No matter what side of the aisle you're on, it raises an important topic that is rarely discussed: The amount of money it costs to keep your current job.
Rob Wilson, employment trends expert and President of Employco USA, says, "There are many costs associated with working that people don't always consider. Yet, it's crucial to factor in these expenditures in order to ascertain if your job is worth what you are putting in."
Here, Wilson explains some of these hidden costs.
"One of the most obvious is the cost of commuting. This includes not just gas money, but also parking, tolls, and fees associated with your car's upkeep. Driving to and from work each day is hard on your car, especially when it comes to extreme weather and idling in traffic. In fact, sitting in stop-and-go traffic can actually be very harmful to your vehicle."