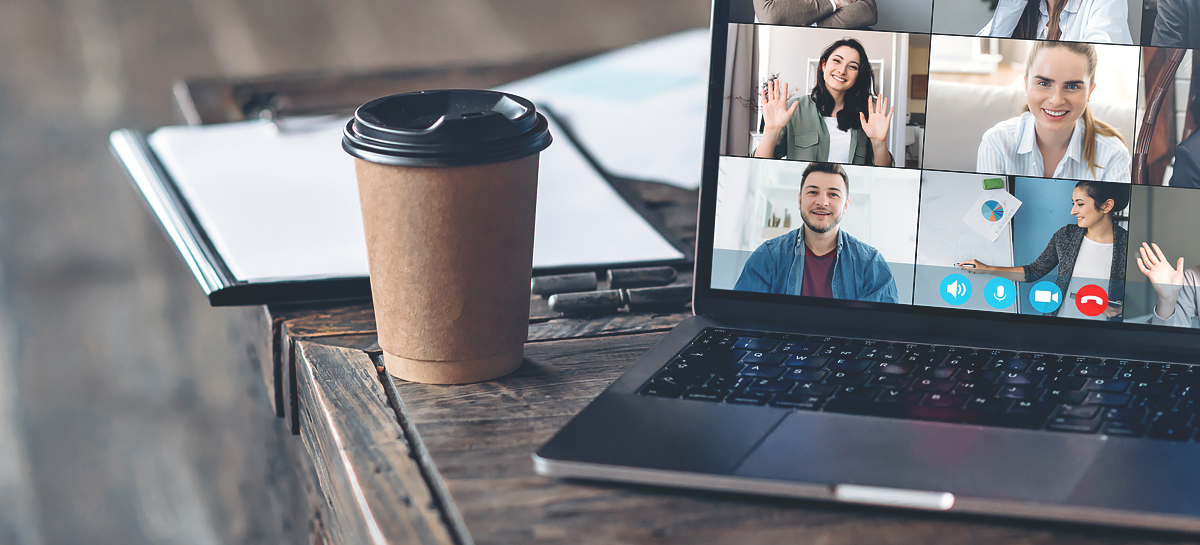 Due to the coronavirus disease (COVID-19) pandemic, many organizations are offering remote work options to more employees than ever before—sometimes out of business necessity. Numerous studies show that remote work had expanded even pre-coronavirus, and continued growth should be expected as employers prepare return-to-work plans.
Expanded use of the remote workplace can offer numerous benefits to employers. These benefits include access to a broadened talent pool, reduced costs and more—though a successful virtual workplace isn't created without obstacles. Both remote employees and teams face unique challenges—however, leaders can address these barriers with proactive planning.
While, in some cases, remote work is being adopted out of necessity, many employees feel confident in their abilities to fulfill their roles remotely. The Harris Poll conducted a survey on behalf of Glassdoor among nearly 1,000 employed adults during the COVID-19 pandemic. Results indicated that 60% feel confident in doing their job efficiently from home, even if it means doing so indefinitely. The same survey also revealed that 50% believe they would be equally or more productive working remotely.
When implementing remote work, employers often first address obstacles such as establishing remote work expectations and ensuring all employees have the technology they need. Once initial challenges are addressed, employers often begin considering how to maximize the remote workplace—including how to best lead remote employees and teams, while ensuring that a strong company culture remains in-tact.
When planning how to address challenges and create an environment for successful remote teams, leaders will focus on best practices that support organization and team dynamics—but also, each individual employee.
Click the following link to read our latest HR Toolkit that provides considerations for having employees and teams succeed in a remote environment, and how to address common challenges: Leading Remote Teams
Contact us for help with your remote workforce management.