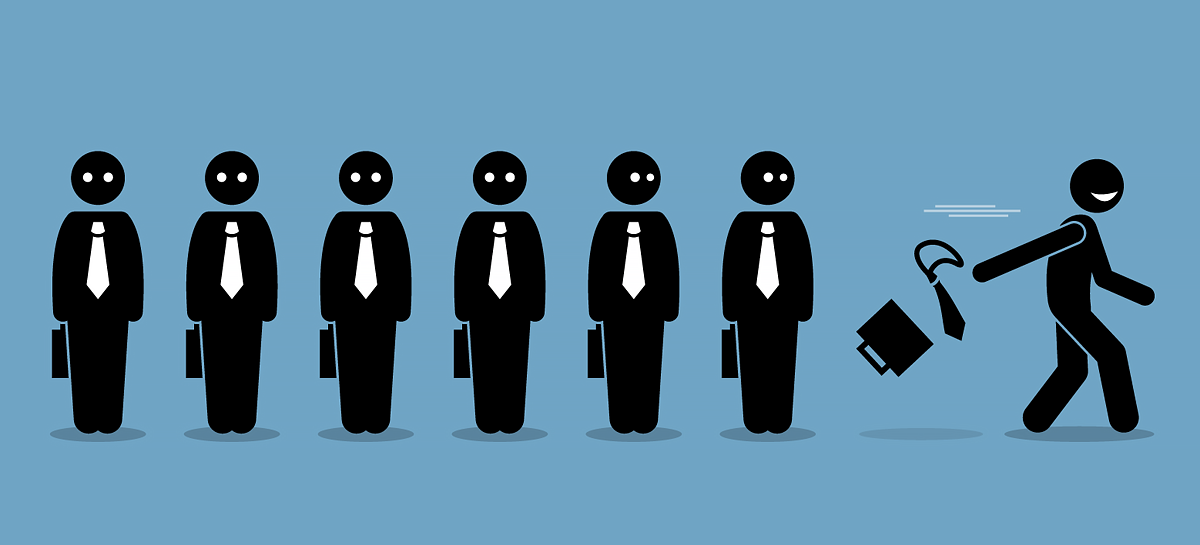 The COVID-19 pandemic is finally getting under control. Americans are getting back to the tasks they've been postponing for more than a year. Unfortunately for employers looking to retain employees, some employees are now ready to find new jobs.
That's why experts are predicting a "turnover tsunami" coming in the latter half of 2021; all the turnover that would typically take place in a given year is expected to come virtually all at once.
What do employees want?
Remote or Hybrid Work Models – 47% of employees said they would leave their current jobs if their employers forced them back into the workplace. Additionally, 41% of employees said they would take a job with a slight salary cut if it meant having a hybrid work model.
Protection from Burnout – 52% of employees are experiencing burnout, and 67% say burnout has increased during the pandemic. Worse yet, now that businesses are reopening in full force, employee workloads are likely to increase rather than reduce. This increase is spurring employees to lobby for greater mental health benefits, time off and other resources for reducing stress levels.
Greater Compensation – 35% of surveyed employees said they would leave their current jobs for better compensation and benefits. Many workers are demanding better pay and benefits as compensation for their continued efforts—even walking out or quitting when their efforts are disregarded.
How to prevent turnover?
Consider remote or hybrid working arrangements
Expand employee assistance programs to help with mental health and burnout
Increase compensation or bonuses
Ask managers to meet more frequently with employees about engagement levels and ways to improve them
While these methods may be sufficient for the majority of workplaces, they are not silver bullets. Even higher compensation may not be enough to prevent turnover if other problems exist. That's why employers should consider surveying employees about their individual opinions. Doing so can help identify unforeseen opportunities and potentially give employers ideas for improving retention without breaking the bank.
Reach out to us for additional retention strategies including facilitation of an employee engagement survey.