Employco USA is pleased to announce the growing expansion of its staff.
Employco's newest team member: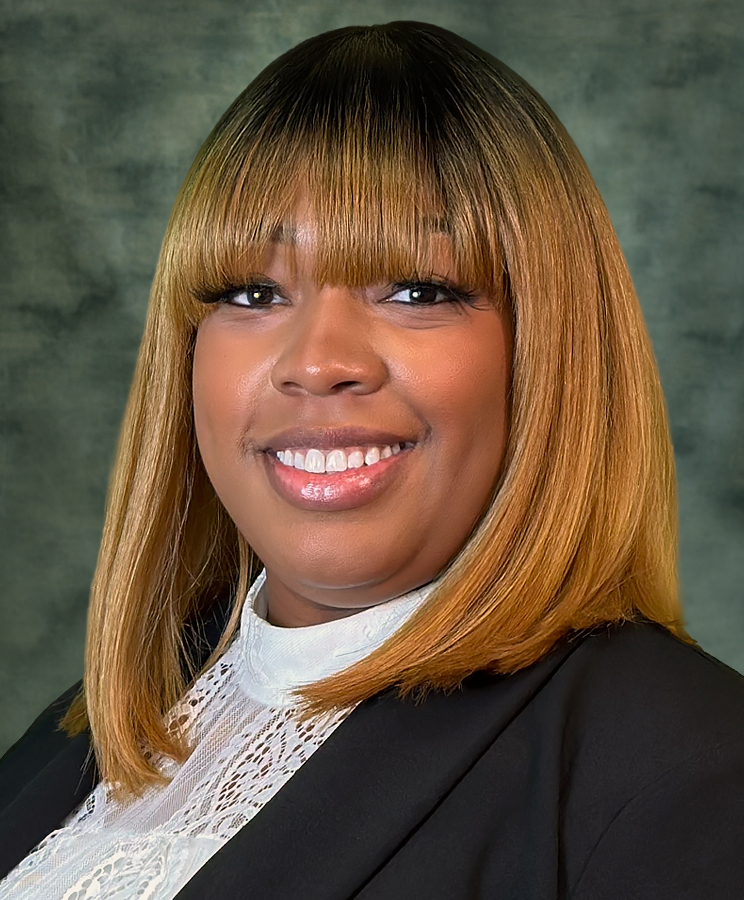 Melonie Allen, Contract and Labor Coordinator – Melonie is hard-working, dedicated and brings a coveted set of HR and payroll skills to our team. She is stepping into a new position Employco created that will be dedicated to handling union contracts, labor calls, and staying on top of changes to wages and taxes. Melonie will also be assisting with various payroll tasks.
"I'm looking forward to getting to know everyone and am very excited to join such a family-oriented company." –Melonie Allen
---
For more information, please contact Rob Wilson at (630) 286-7345 or robwilson@employco.com.
About Employco:
Headquartered in Westmont, Illinois, Employco provides customized HR solutions to businesses. Over the past 26 years, we have helped thousands of small to medium-sized businesses across the country in reducing their employee benefit and workers' compensation premiums while providing payroll processing and strategic HR assistance. Our large buying power allows companies to provide Fortune 500 benefit options and workers' compensation coverage at greatly reduced premiums. With our national reach, we work to lower costs while improving the performance and productivity of clients in every industry; from construction and manufacturing to retail and technology.
Visit us at:
www.employco.com
www.linkedin.com/company/employco-usa-inc-