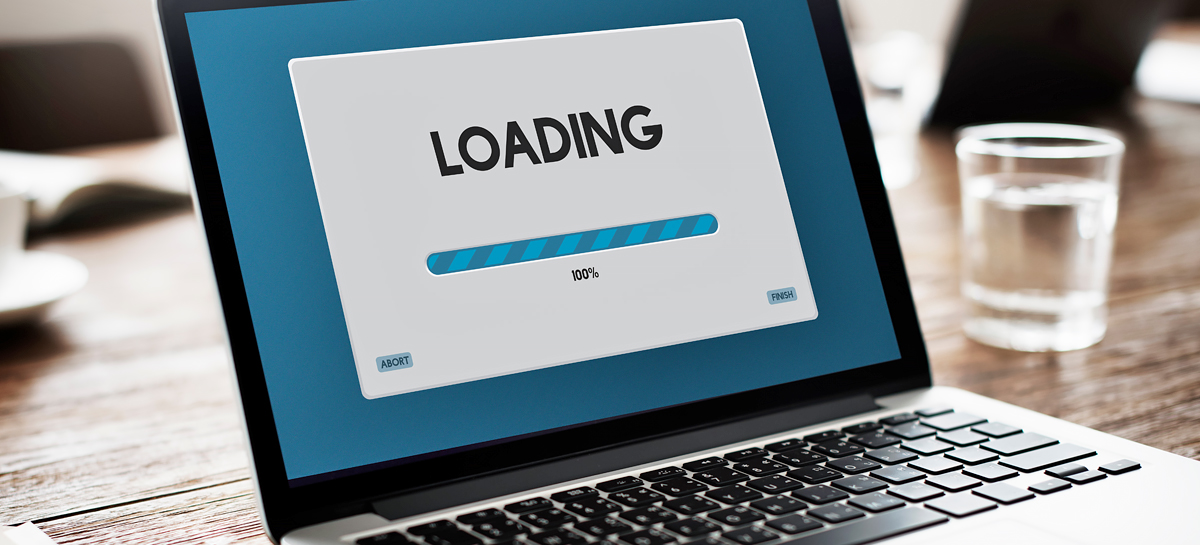 On Oct. 24, 2022, the 9th U.S. Circuit Court of Appeals held that call center workers can seek overtime compensation under the Fair Labor Standards Act (FLSA) for the time they spend booting up and shutting down their computers. This decision is now binding precedent in the 9th Circuit, which includes Alaska, California, Hawaii, Idaho, Montana, Nevada, Oregon and Washington.
Case Background – In this case, Cadena v. Customer Connexx LLC, the employer (Connexx)  provided customer service and scheduling to customers over a "soft phone," operated only through their employer-provided computers. At the time, Connexx agents used a phone program called "Five9," an application that operates through employees' computers rather than through a physical phone. Employees estimated that the average boot-up time was between 6.8 and 12.1 minutes. Once logged in, employees had to load various programs and scripts and confirm that their phones were connected and ready to accept calls.
The Court's Decision – The court found that employees could not perform their duties without booting up and shutting down their work computers. As a result, the court held that the time employees spent booting up and shutting down their computers was "an integral and indispensable part of their principal duties" and thus compensable under the FLSA, as amended by the Portal-to-Portal Act.
Impact on Employers – While binding only in the jurisdiction of the 9th Circuit Court of Appeals, this decision is a clear reminder to employers of the importance of accounting for all compensable time in their payroll processes. Employers should periodically review the work processes for nonexempt employees to ensure that employees are compensated for all hours of work, as required by the FLSA.