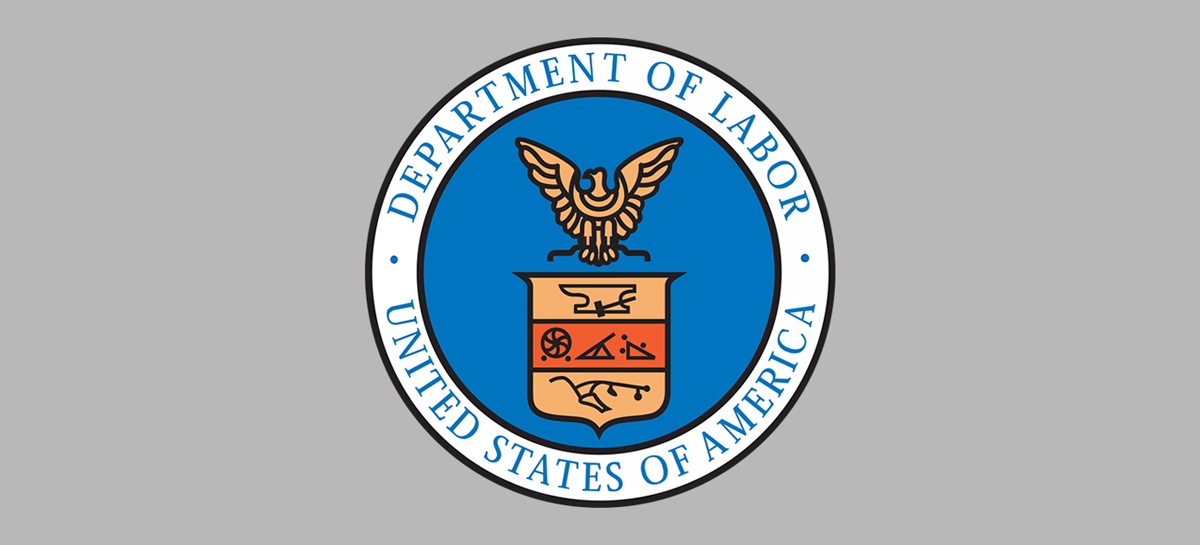 The U.S. Department of Labor's (DOL) Wage and Hour Division (WHD) administers and enforces the Family and Medical Leave Act (FMLA) for all private and state and local government employees, as well as some federal employees. The FMLA entitles eligible employees of covered employers to take unpaid, job-protected leave for specified family and medical reasons with continuation of group health insurance coverage under the same terms and conditions as if the employee had not taken leave. The FMLA applies to private employers who employ 50 or more employees in 20 or more workweeks in the current or preceding calendar year, all public agencies—including federal, state and local employers—and local education agencies.
Covered employers who do not comply with the FMLA can find themselves in messy and costly legal situations. The WHD is authorized to investigate FMLA complaints. If employer violations cannot be satisfactorily resolved, the DOL may bring court action against the employer to compel compliance. An employee may also be able to initiate a private civil action against an employer for FMLA violations.
At the start of 2022, the DOL announced an initiative to hire 100 additional WHD investigators, signaling a potential increase in enforcement in 2022 and beyond. This initiative means now is the time for employers to review their FMLA policies and practices to ensure compliance with all relevant laws.
We recently released an article that contains case studies that explore the most recent, real-world examples of employers found to be in violation of the FMLA. The case studies include snapshots of violations and general guidance on how employers can prevent similar issues. Employers can examine these case studies to learn from the mistakes of others in comparable industries and avoid costly FMLA violations. The information covered in this article comes from the DOL's most current guidance for employers. Employers can find out more on the DOL's website.
Click the following link to read the Employment Case Studies – Today's FMLA Violation Trends