Human resources expert weighs in on employers' OSHA responsibilities for WFH employees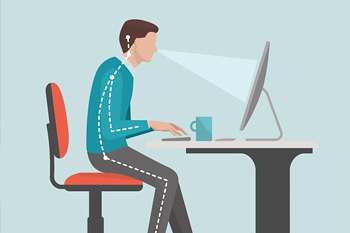 With coronavirus cases spiking across the country, many employers have slowed down or stopped their plans to have employees return to the office. As millions of Americans are now working from home, it's important for employers to consider their OSHA responsibilities for telecommuting workers.
"Telecommuting injuries are still a bit of a gray area, but you may be held responsible for injuries your employees incur at home if they are performing company duties at the time of the injury, or if they can otherwise prove that their work led to their injury," says Rob Wilson, President of Employco USA, an employment solutions firm with locations across the country.
Wilson says that OSHA used to take a firmer stance on work-at-home accidents and injuries, but in recent years they have revised their policies to say that an employer is not liable for the condition of an employee's home office. However, Wilson notes that there have been cases where employers have been responsible for injuries that occurred while an employee was engaged in company business at home.