H.R. expert explains how this breaking news story may impact the LGBT community and how to handle transgender issues in the workplace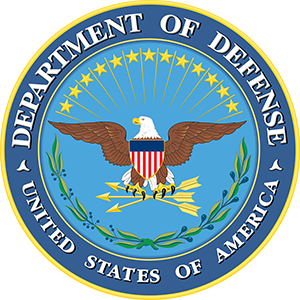 The Defense Department has just announced that President Trump's ban against transgender military members will go into effect in April. With just a matter of weeks until the ban is implemented, many transgender people in a variety of industries are feeling frightened about their own job status, even if they do not work in the armed forces.
No wonder—a recent survey led by the DC Office of Human Rights found that 48 percent of employers showed bias against hiring a transgender individual, even if the applicant was more qualified than others. In addition, nearly 90% of transgender individuals report workplace harassment. Human resources professionals across the country need to become educated and prepared when it comes to handling transgender issues, both as it relates to hiring and harassment and beyond.
Rob Wilson, human resources expert and President of Employco USA, says, "It is against the law to discriminate against applicants based on gender, race, or religion, and the same holds true for transgender individuals as well. Thanks to Macy v. Department of Justice, there is a legal precedent which prevents hiring staff from refusing or rescinding job offers upon finding out that a person is transgender." Additionally, there are other things that employers must consider as well, such as: