Employment expert shares "The Three E's" which will keep employees happy and hard-working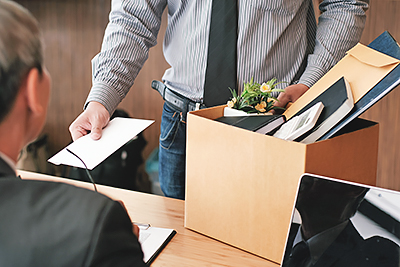 As the job market improves, so too does employers' risk of losing employees. It is estimated that around 60 percent of employees are either actively or passively searching for a new job, or they are being approached by other companies who want to 'poach' them for their own team.
Rob Wilson, President of Employco USA and employment trends expert says, "Losing an employee is a serious financial blow. It will cost you about 6-9 months of salary to replace a salaried employee, and this does not even include the soft-dollar cost of lost knowledge. This includes technical and institutional knowledge as well as lost productivity as other employees have to pick up the missing employee's slack, which can in turn cause lower morale, lower employee engagement and other financial concerns."
Wilson says that employers would well to remember the three E's (economics, employee engagement, and environment) when it comes to attracting and retaining top talent.
"From an economic standpoint, you need to think in terms not only of salary and health insurance, but also a total compensation package," says Wilson. "There are many benefits which today's employees are looking for, including whether you match a 401k, what is the value of the paid time off offered, along with medical, dental, vision and life insurance."